SAVE MORE

WITH THE LOWEST-PRICED SOLAR IN THE NATION
Use Code
"SOLAREXPRESS"

At Checkout
SAVE MORE

WITH THE LOWEST-PRICED SOLAR IN THE NATION
Use Code
"SOLAREXPRESS"

At Checkout
Get Solar
HALF OFF

The National Average With Us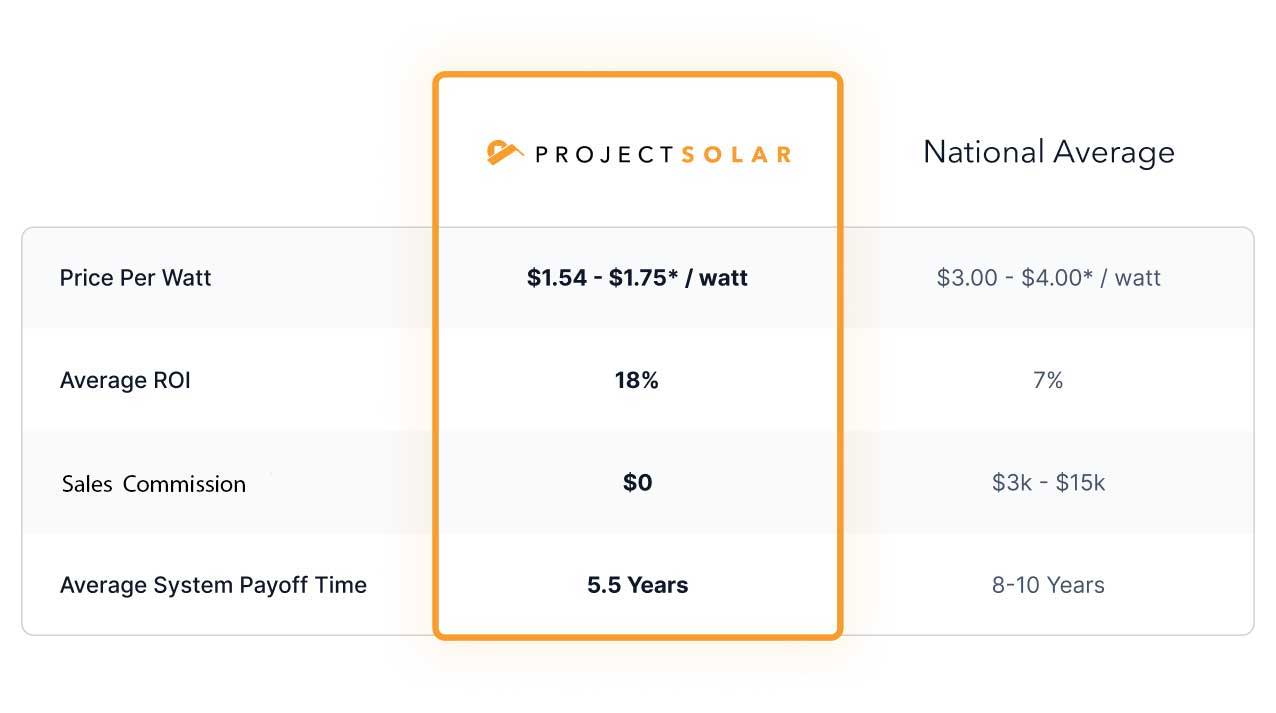 *Pricing reflected as after incentive pricing.
Due to state install regulations, the following states full service install rates are up to $0.15/watt more than listed above:
CT,GA,NJ,NY,OR,PA,VA,WA,NC,SC

Why Choose Project Solar?
Cut down your electricity bill by 80%.

Get the cost of your equipment, batteries, and installation covered 30% by the government

Feel good knowing your solar system will perform at a high level for years to come.

Aesthetically-Pleasing Equipment

Give your roof a uniform look with our black-on-black panels that blend in with dark roof materials.

Energy-Inflation Resistance

Avoid paying more money when utility companies raise their rates.

Do your part to reduce greenhouse gas emissions and climate change.

Keep your power running when the grid shuts down.

Make, on average, 18% back on your investment.

Sell your home for up to 5% more.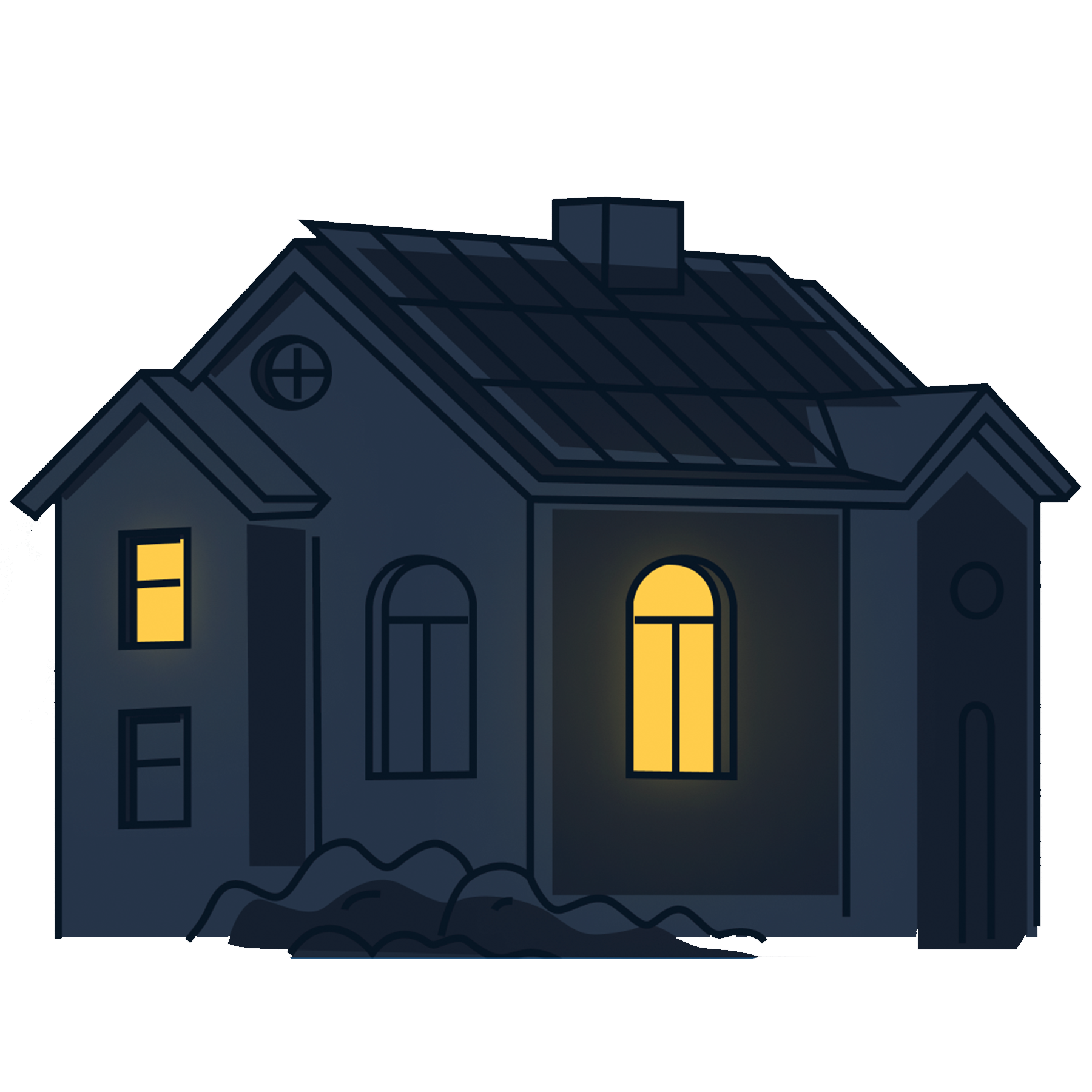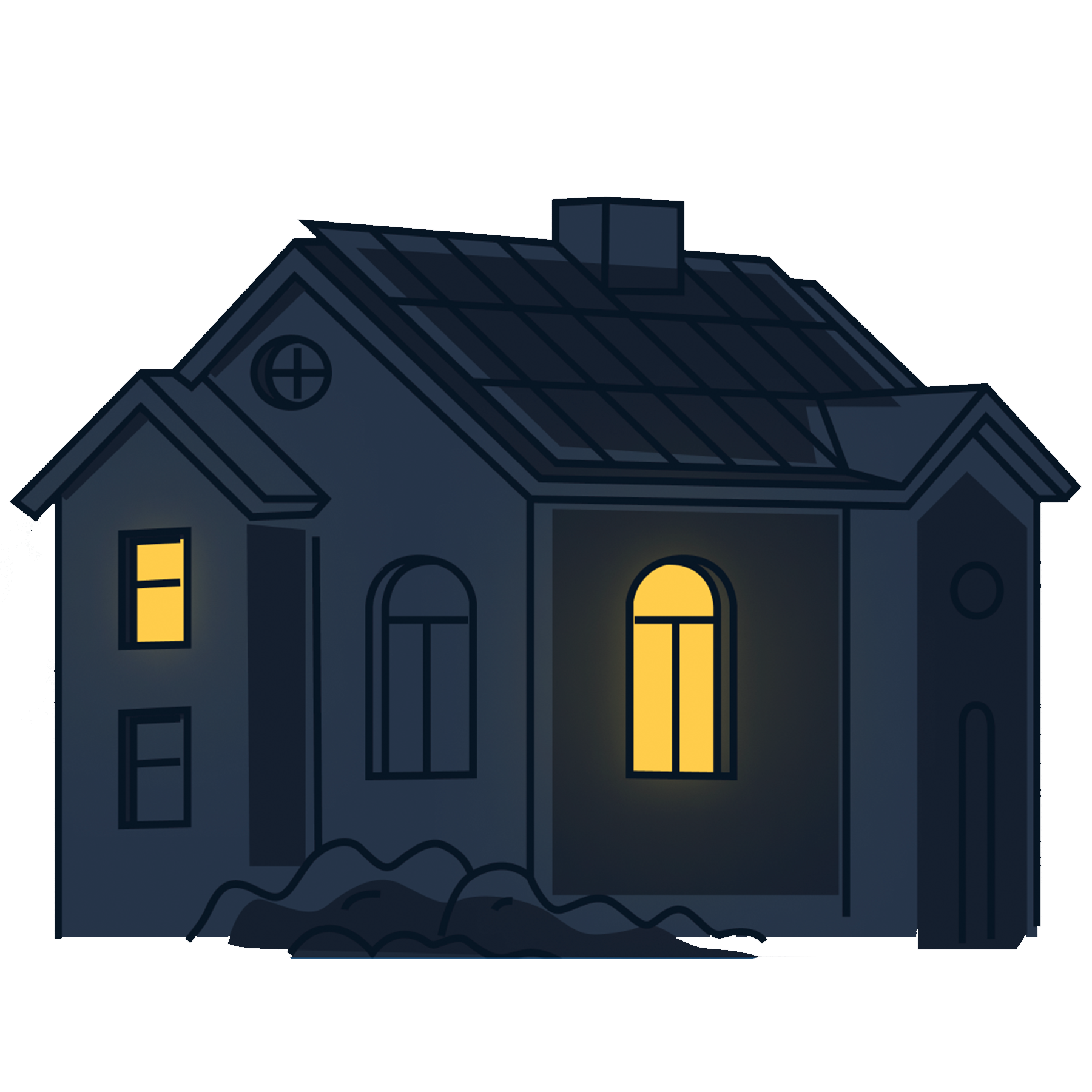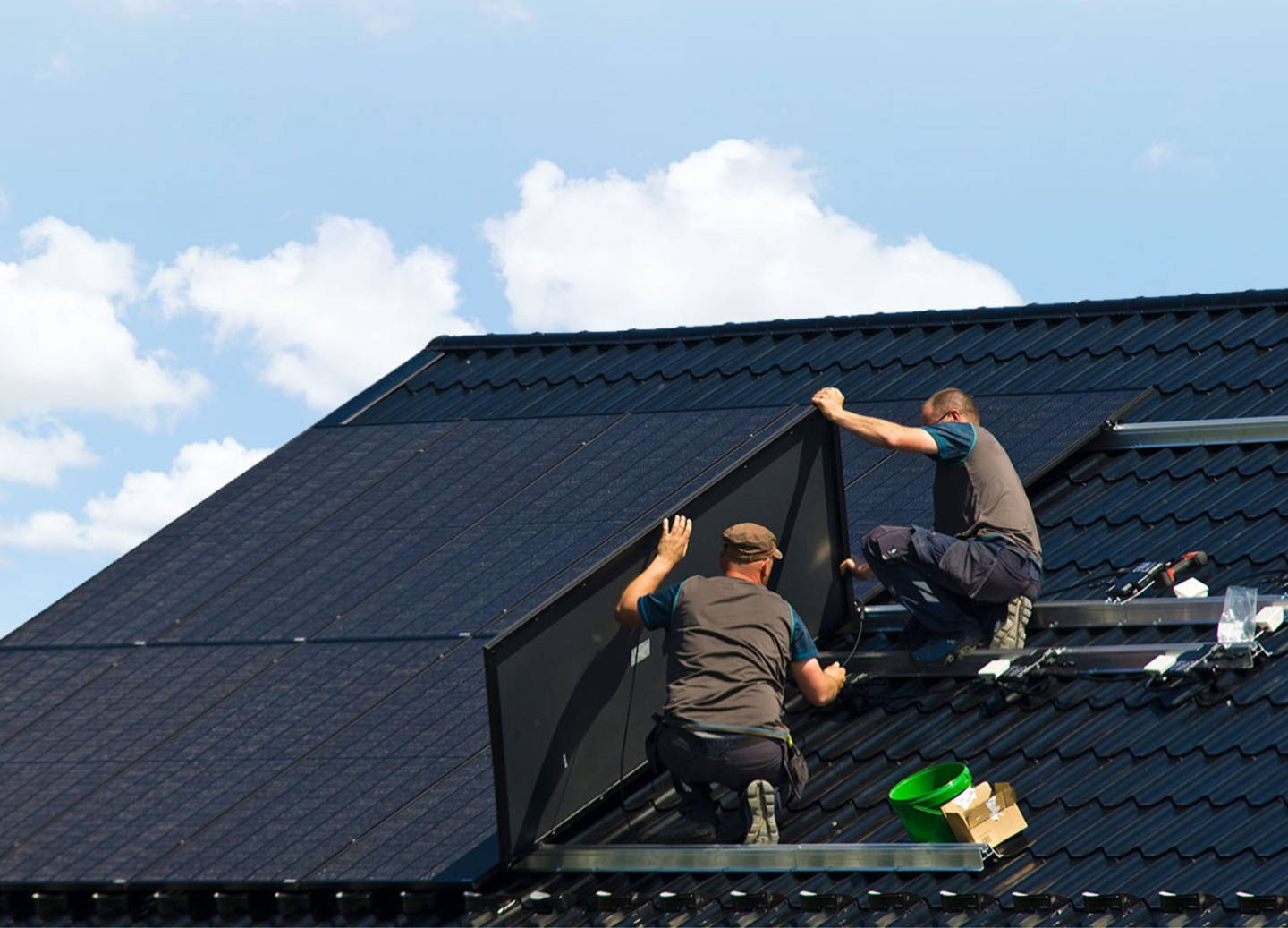 Start Saving On Your Monthly Bill.
Use code
"SOLAREXPRESS"
at checkout for
50% Off
your deposit.
We are upfront about everything.
This calculator will ask for your name, address,
average electricity bill amount, and email.

Why Are You Priced So Low?

With traditional solar sales tactics, the salespeople price system builds as high as possible while still staying slightly below the customer's monthly bill. A win-win, right? Well, not exactly. This usually leaves the customer way overpaying for solar. This means that the customer is usually paying $3,000-$13,000 to the salesperson and another $3,000-$15,000 to the company.
At Project Solar, our main focus is to get you the best return on your investment. By cutting out the door knockers and bloated infrastructure, we can charge less than half the industry average while still using the best equipment in the industry. With our highly efficient processes, we're able to dramatically decrease your solar cost and increase your ROI.
Our Customers Save Thousands Each Year...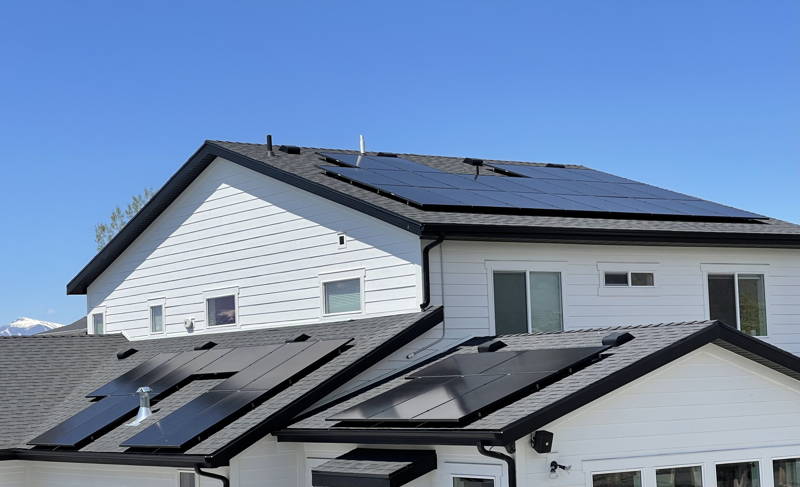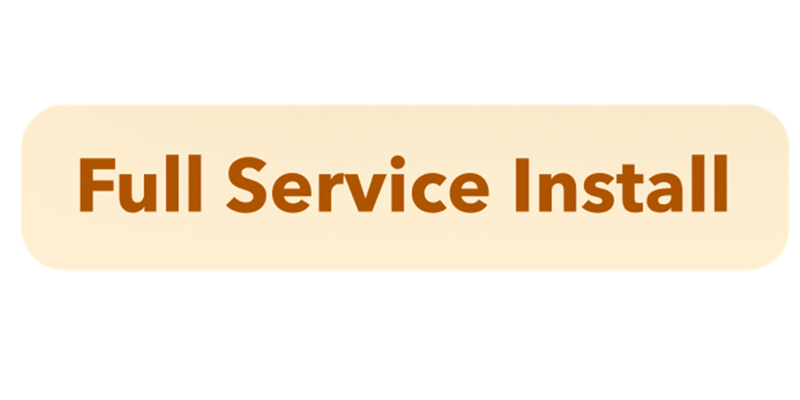 After Incentive Cost: $16,276
Yearly Savings: $2,786.21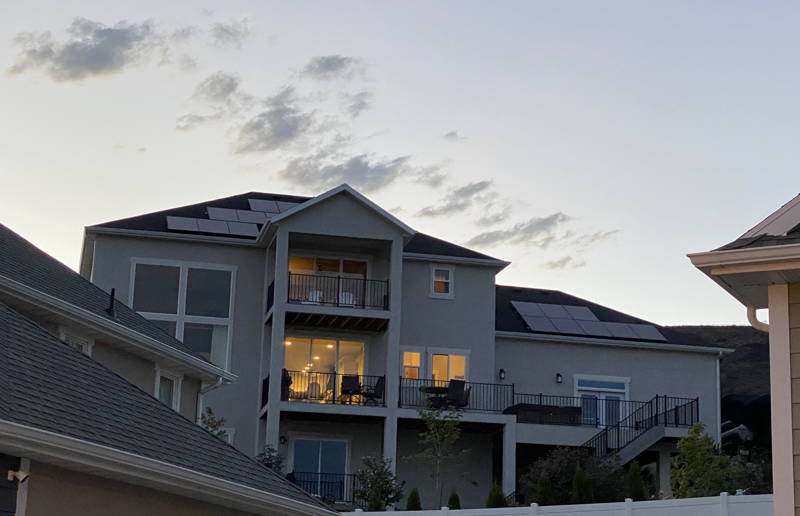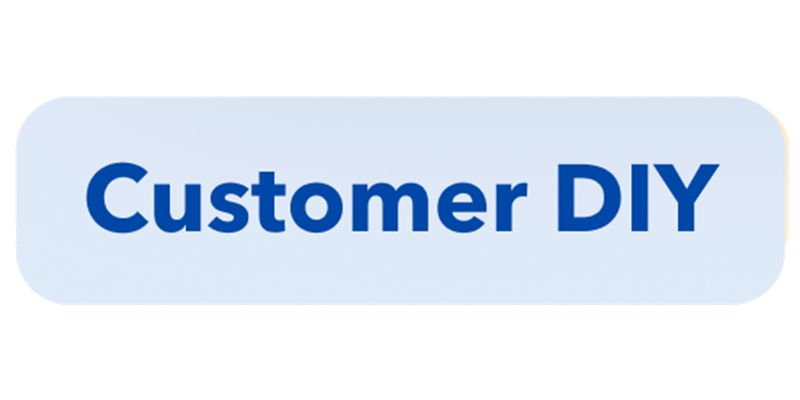 After Incentive Cost: $10,432.76
Yearly Savings: $1,647.39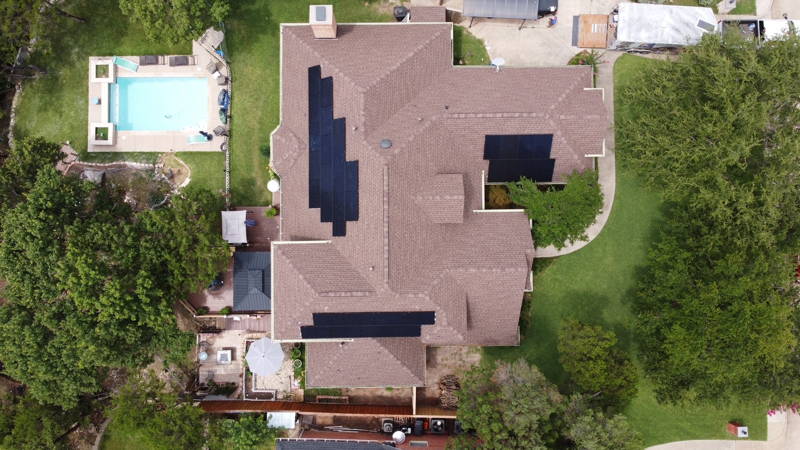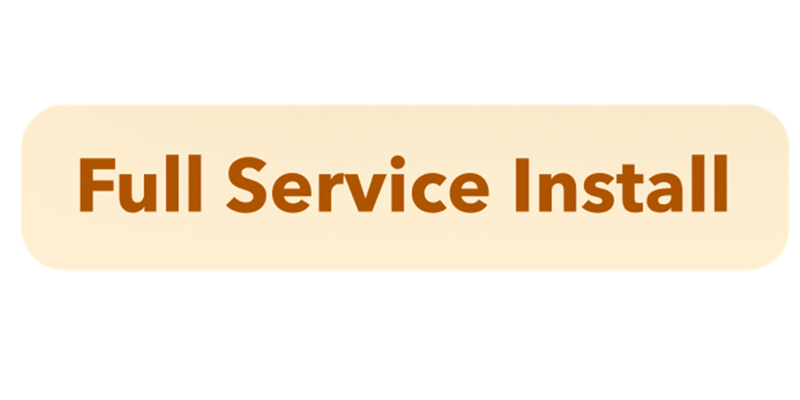 After Incentive Cost: $16,579
Yearly Savings: $2,098.86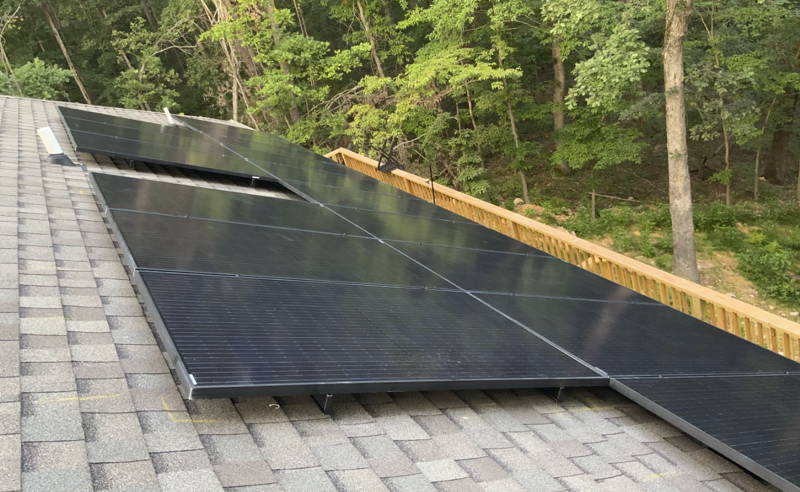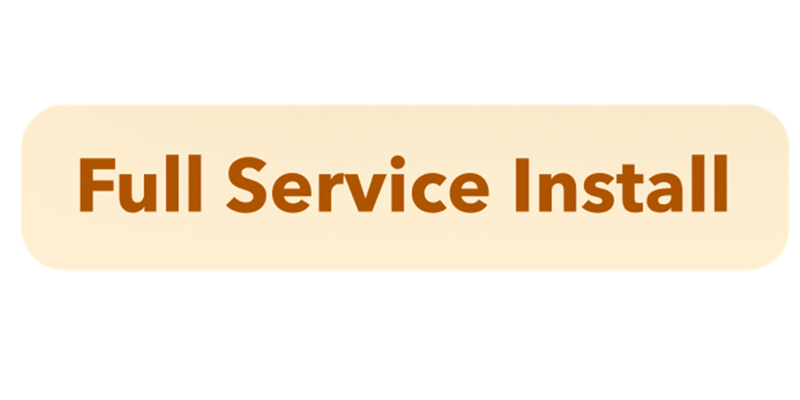 After Incentive Cost: $8,354.04
Yearly Savings: $1,345.53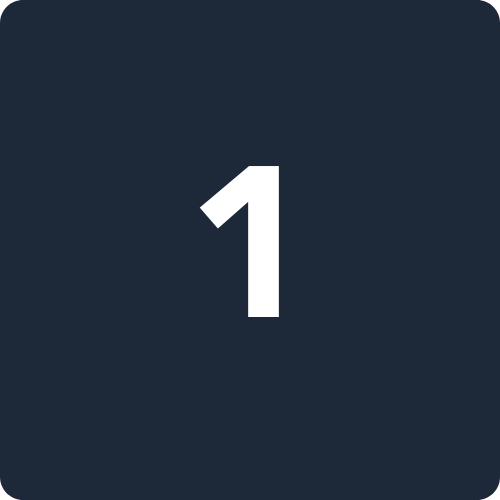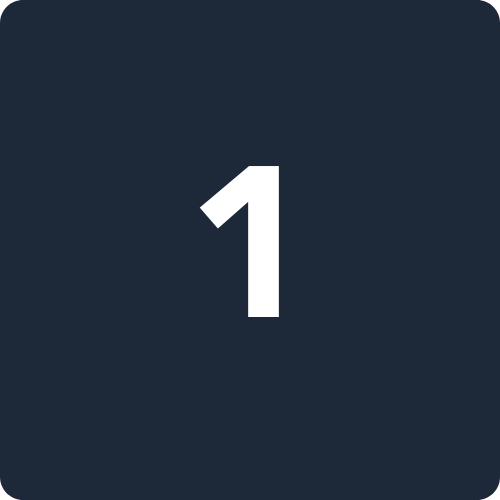 Start by clicking the "Get a Quote'' button. You'll be sent to our calculator page to answer a few questions. Our AI will give you a custom quote for your new system.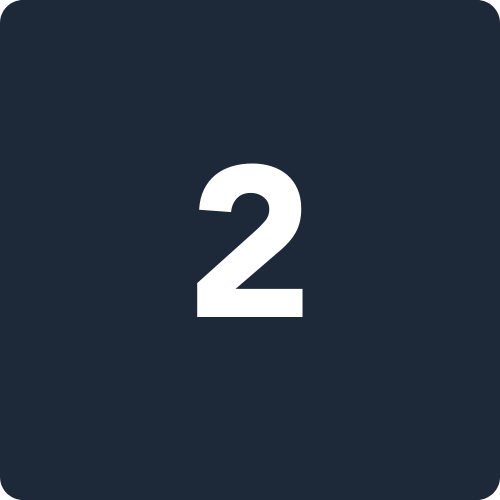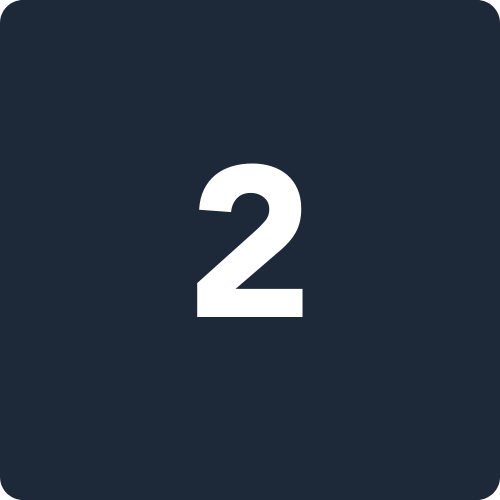 When you decide to move forward, head to checkout. Remember to use the code "SOLAREXPRESS" to get 50% off your deposit.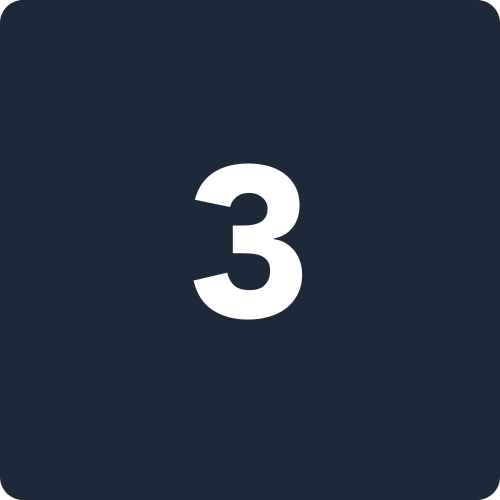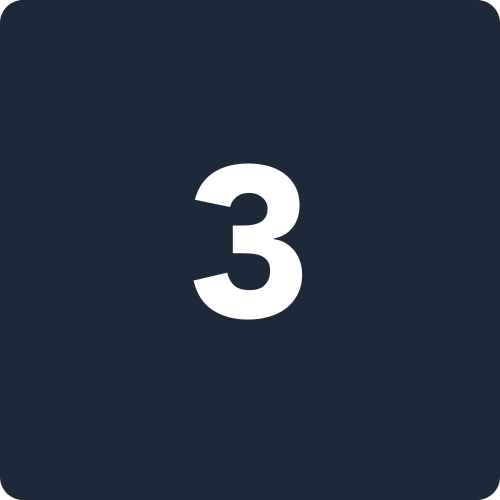 Submit Customer Form & Approve Design
Set up your customer portal and fill out your new customer form. When you submit the form, a designer will send you a panel design and contract. You'll need to sign off on these to move to the next step.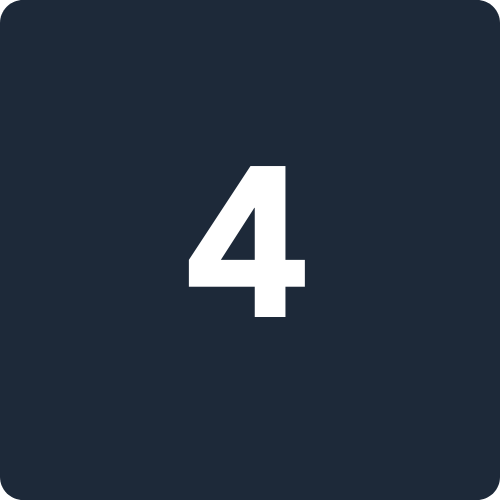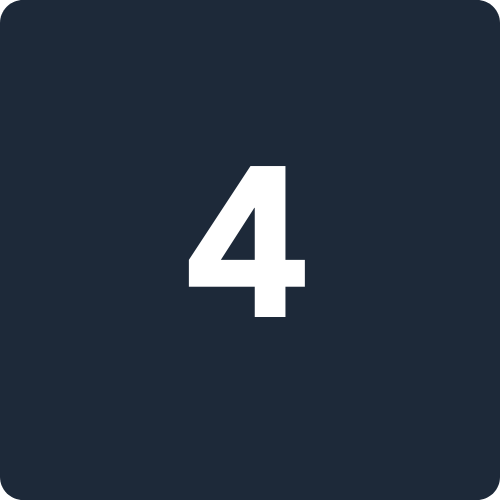 Wait For Permitting & Licensing
This step can take anywhere from one day to six weeks. Keep in mind that city inspectors often request changes; we are experts at accommodating them.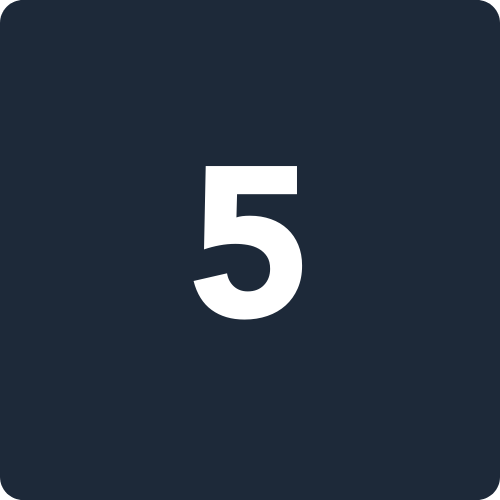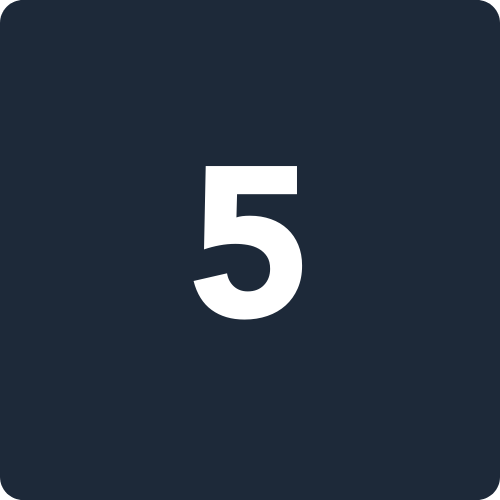 Installation, Inspection, & Activation
You can install your system or opt to have one of our partners install it. A city inspector will visit your home to check that you installed it correctly. We then wait for a thumbs up from your utility company to turn your system on.
Enjoy The Holiday Savings!
Now you can sit back, relax, and wait as your new system starts saving you money for the holidays.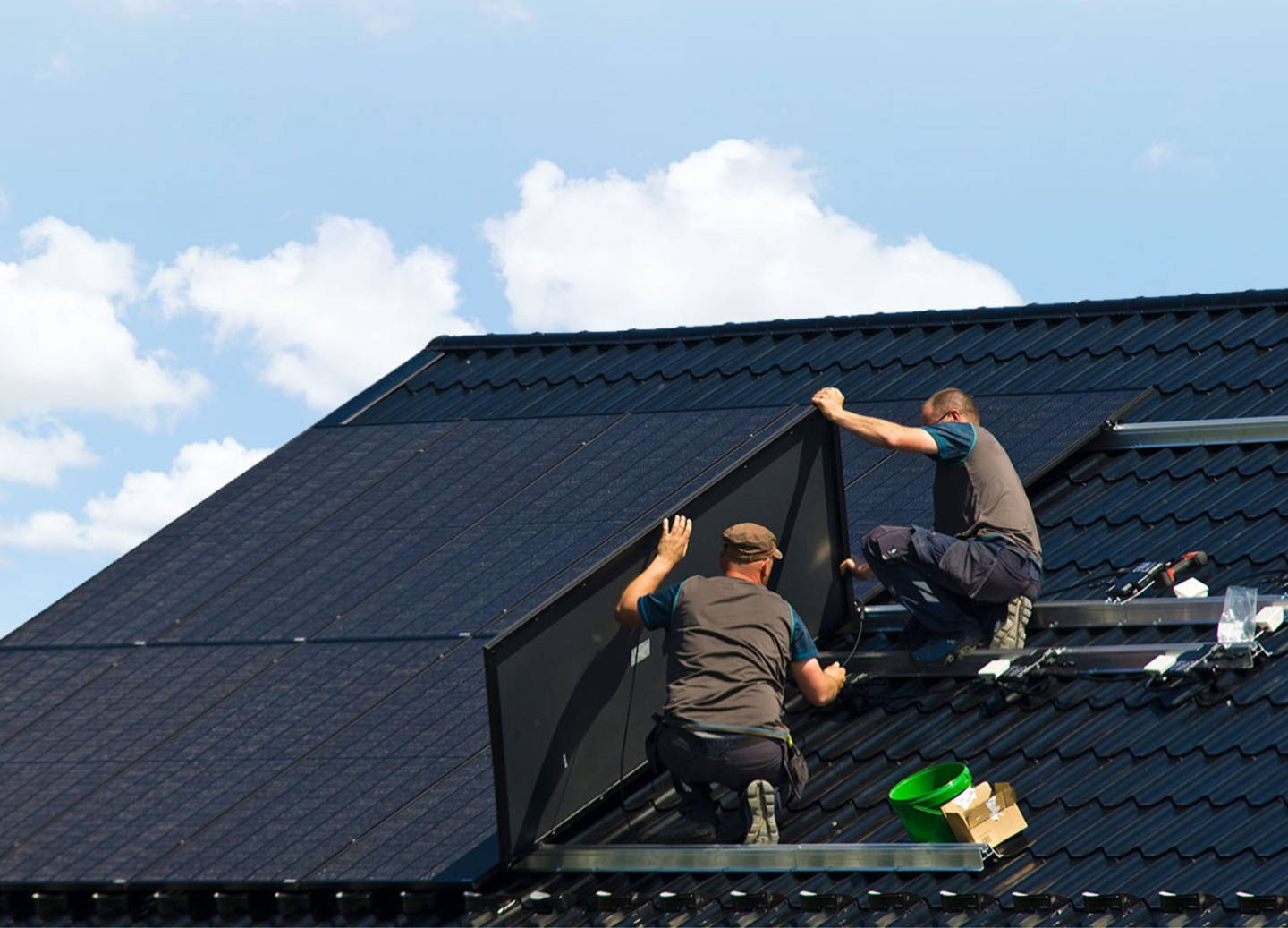 Same Top-Tier Equipment.
Lowest Price.
Our prices are HALF the industry average, and we still offer high-quality equipment that compliments your roof with a sleek, black-on-black aesthetic.
After getting a free quote from us, feel free to compare our price and equipment to any other company. We can't be beat.

Servicing Most Of The USA!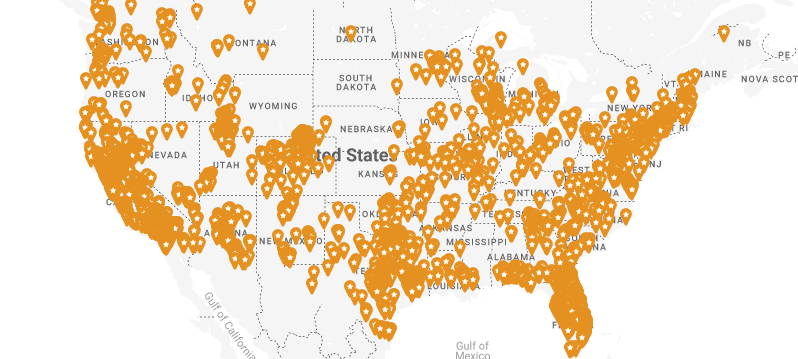 USE CODE

"SOLAREXPRESS"

AT CHECKOUT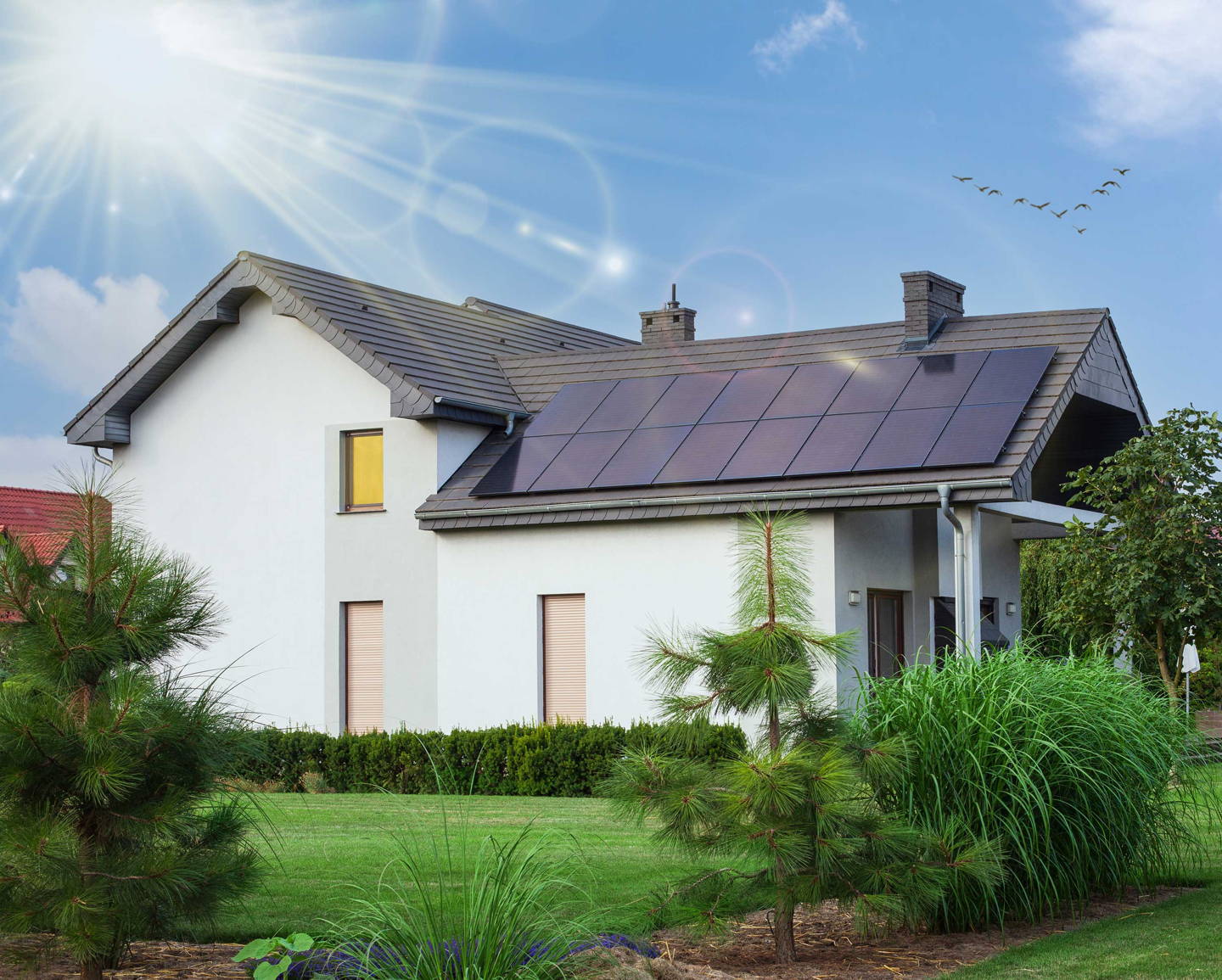 Get A Quote From The Lowest Priced Solar In The Nation!
No Salesman. No Phone Calls. Lowest Price.
Use code
"SOLAREXPRESS"
at checkout for
50% Off
your deposit.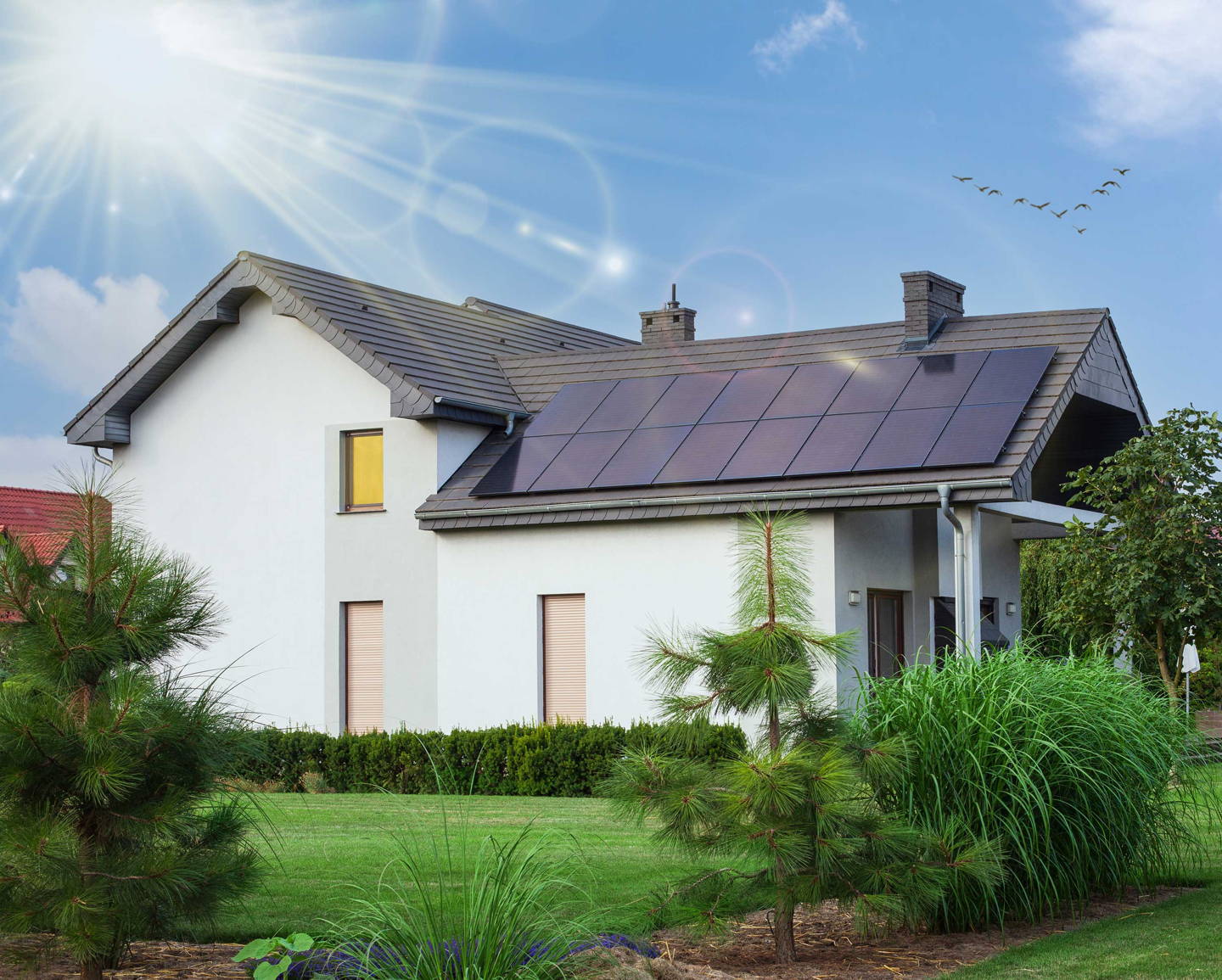 Get a Quote from the Lowest Priced Solar in the Nation!
No Salesman. No Phone Calls. Lowest Price.
Use code "SOLAREXPRESS" at checkout for 50% Off Deposit.