Solar without Sales Reps =
Happy Customers!
At Project Solar, we are committed to customer satisfaction, both in price and in service. By removing the sales rep and creating a frictionless sales and installation funnel, we've been able to cut the price of solar in America by half.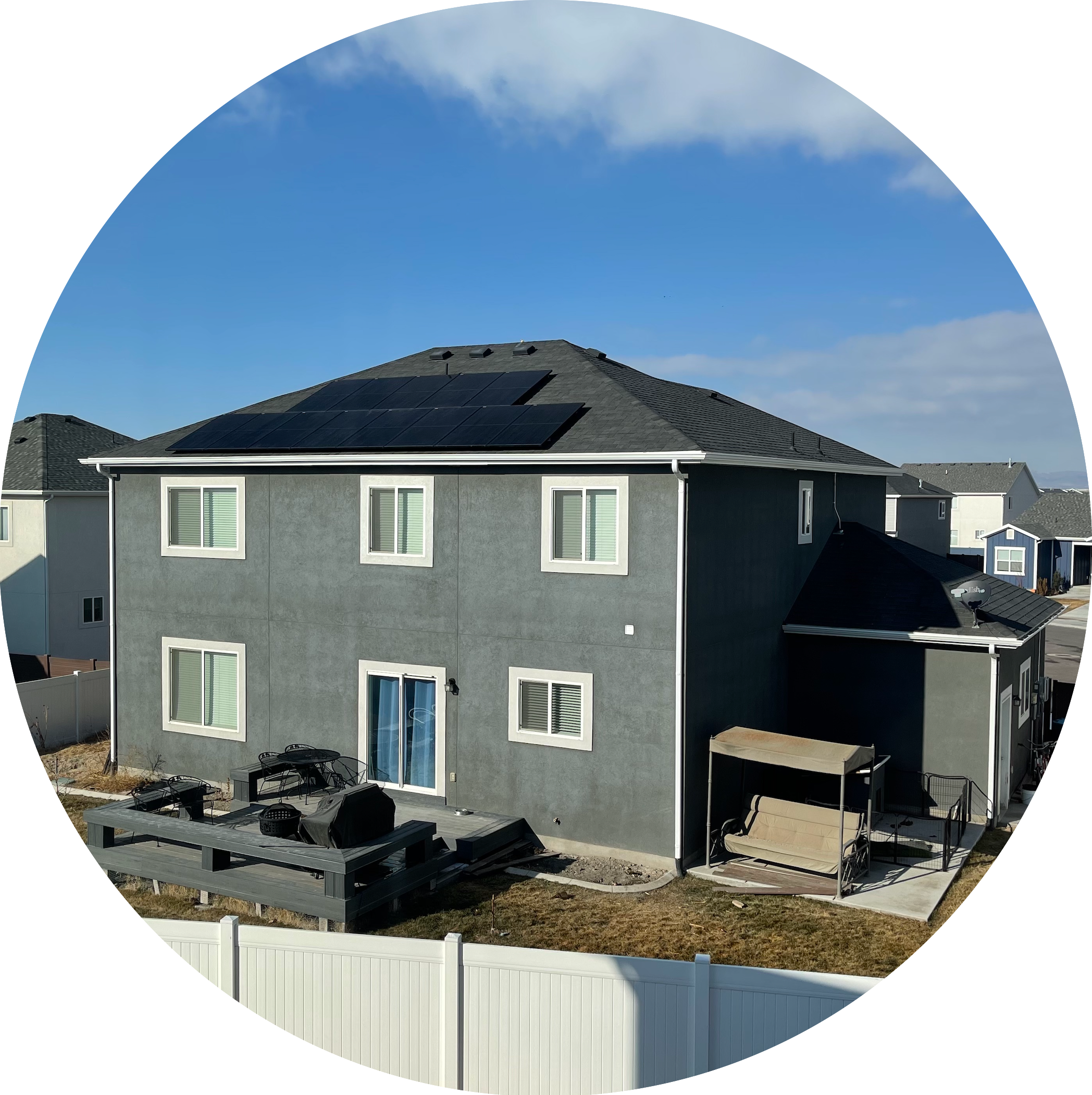 Josh S
Full Install
I had three different people quote my house for solar and had been sitting on those quotes for about a year until I heard about Project Solar. Their price was about 10,000 less than the others that had quoted me, so I looked into it more to make sure it was legit. I ended up paying about 5,000 after incentives for a 4.2Kw system. I looked up reports online and my home value should have increased about 20 grand.
Show more
Bill M
Full Install
I've looked into a few different solar companies over the past couple of years and have been waiting for solar prices to go down. When I heard about Project Solar, I honestly thought the time had come and decided to move forward with solar on my home. They actually ran out of the panels we originally agreed on right before install day so they upgraded me for the same price. Really good company, super pleased with the install.
Show more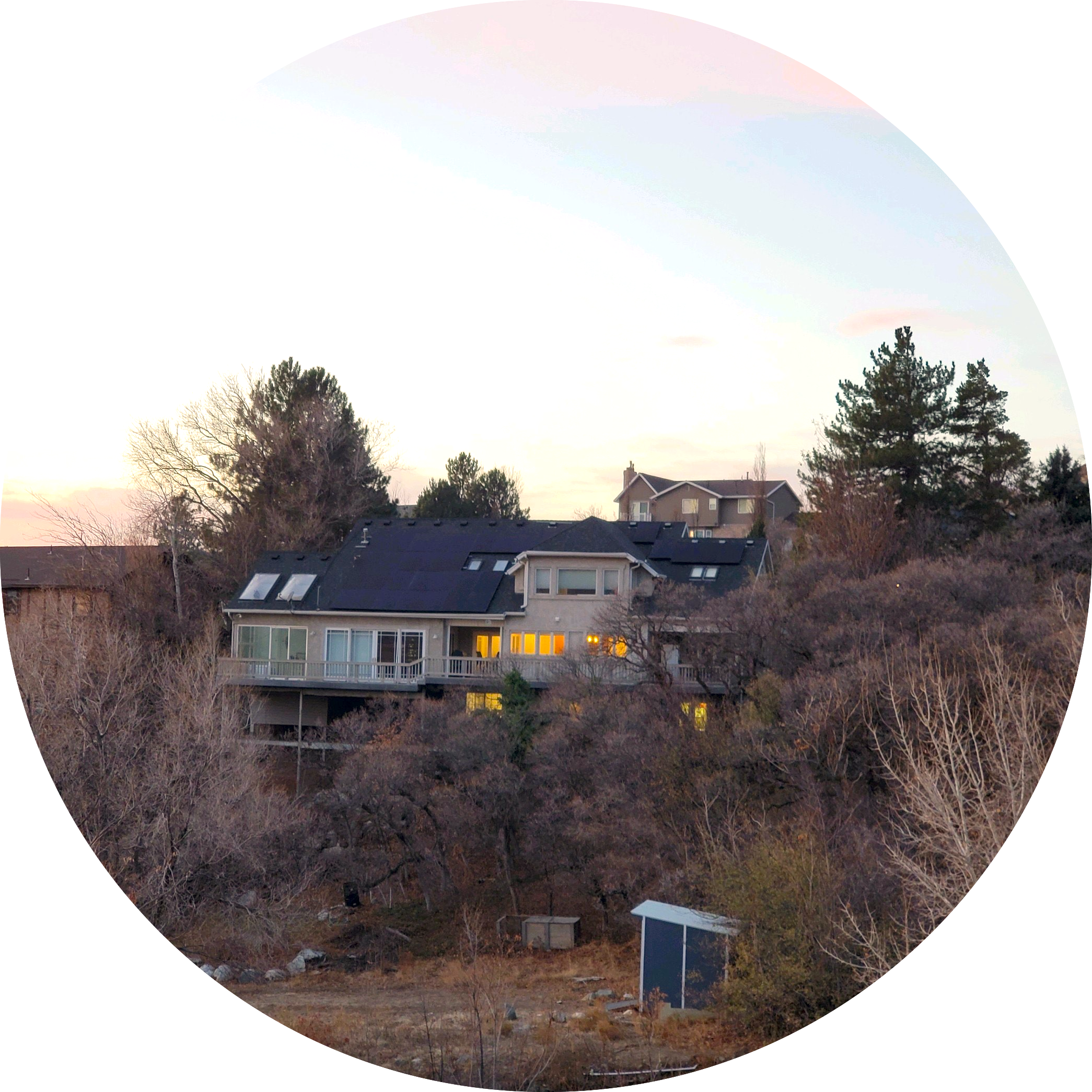 Rich H
Self Installer
I was a little hesitant, but decided to the install myself on an 11.5Kw system. The company was newer back then, so I was a little nervous, but their customer service knocked it out of the park with hour long phone calls to answer my questions and make sure I understood the whole process. I also dropped a few pieces off my roof that I couldn't find and they over-nighted the pieces with a few extra in case anything happened again. At the end, they sent out the electrician who finished the electrical wiring and I passed inspection first time. It was definitely tough in the moment, but I'm glad I did DIY and saved the extra 5K.
Show more
David H
Full Install
In the beginning I was a bit hesitant to work with Project Solar as they're a lesser known company, however, after speaking with their onboard specialist and compared between 6 quotes total I decided to go with Project Solar for my solar roof system as their pricing beat the closest competing quote by nearly 30%. I'm truly happy with the services that Project Solar provided me with. Hopefully they will keep growing so that more consumers like myself can benefit from their great pricing and services.
Show more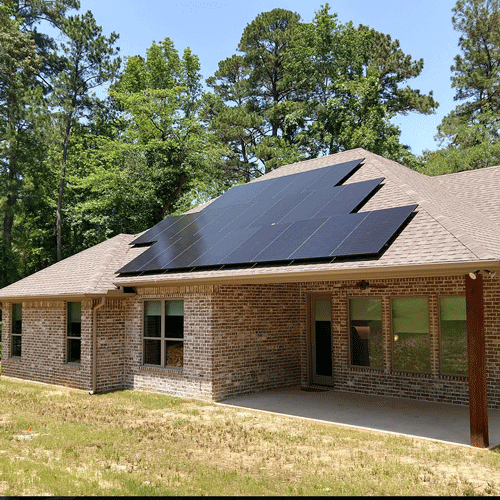 Lawrence N
Full Install
I was having second thoughts about solar when I got quotes ranging from $4.62/W to $8.44/W from the first 3 solar companies I contacted. I felt like I was talking to a used car salesman - they were hiding costs in the financing, bad-mouthing their competitors, and generally making things confusing. Enter Project Solar. From Day 1, everything was completely transparent and the process was logical and relevant. Their directions for the steps I needed to do at my end - taking measurements and pictures - were clear and concise. I was amazed how quickly the entire process went. My initial consultation was on April 6, and my system was on the roof, generating electricity on May 19, and part of the delay was me taking a 10-day trip in between! Best of all, the cost was exactly what they quoted - $2.50/W. I always knew who I could contact at Project Solar if I had questions, and everyone was friendly, professional, and very responsive. I am not generally a "glowing review" kind of guy, but Project Solar made a believer out of me. Thanks, guys!
Show more
Roberto M
Self Installer
I spoke with Matt and was set on doing a DIY install. They quoted me at the lowest price (about $5k less than any other company) and then he was super helpful throughout the whole process. We had a lot of questions around the wiring, but he always picked up the phone or texted us right away when my grandson and I had questions and we were able to complete the install by ourselves.
Show more
The best components, the best tech, the lowest price.
Project Solar uses premium, all-black panels with Enphase micro inverters to provide world-class aesthetics and performance. Micro inverters, as opposed to string inverters, come with an app that reports panel-level data so you can monitor and manage your system.
Transparent Pricing
Lowest Price in America
*Pricing reflected as after incentive pricing.
Due to state install regulations, the following states full service install rates are up to $0.15/watt more than listed above:
CT,GA,NJ,NY,OR,PA,VA,WA,NC,SC
Us vs Them
By cutting out the salesmen and the regional offices, we're able to offer the same or better equipment for less.
Us

Central

Office

Design + Engineering

Partner Install or DIY

=

$1.26-1.85/
watt
Them

Central

Office

Design + Engineering

Door to Door Salesman

Install Crews + Infrastructure

=

$3.50-5/
watt
Instant Custom Pricing
Jeff, our super smart artificial intelligence bot, analyzes your roof and energy data to create a completely custom solar proposal.
Get started now.
Solar can become your
best investment.
When going green means making more money, everyone wins. With Project Solar, our aim is to keep prices lower than fossil fuels. Going green is now the smarter financial choice.
Average Project Solar ROI

S&P 500 Stock Market

Real Estate Appreciation
Prefer DIY? It may be easier than you think.
If you're comfortable getting on your roof and reading construction plans, you can install solar with Project Solar. We make DIY simple by taking care of the design, engineering, and permitting for you. With our DIY packet, you just need to do 4 easy steps:
Drill Anchors

Connect Racking

Attach Panels

Connect + Run Wires
Not interested in DIY? 90% of our customers opt for full service through our ever growing network of preferred installers at rates as low as $0.35/W.
Federal Incentives Boost Savings
The federal solar ITC (investment tax credit) gives 30% tax credit that covers all solar equipment, batteries, and installation. Additional state incentives may apply.
30% for Equipment

30% for Installation

30% for Batteries
The 2022 average federal tax credit is $6,000 with Project Solar.
Project Solar Customer Map
We have happy customers all over the country with more being added every day! We're the fastest growing solar company in America!