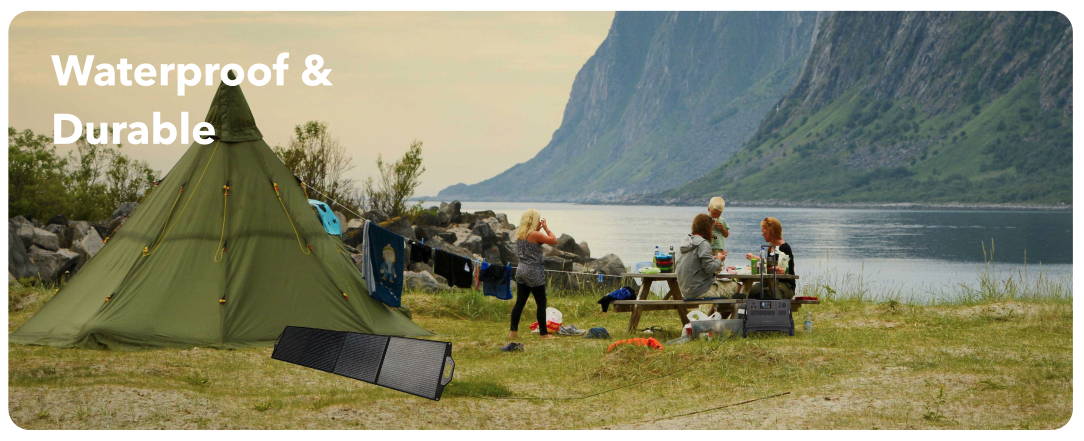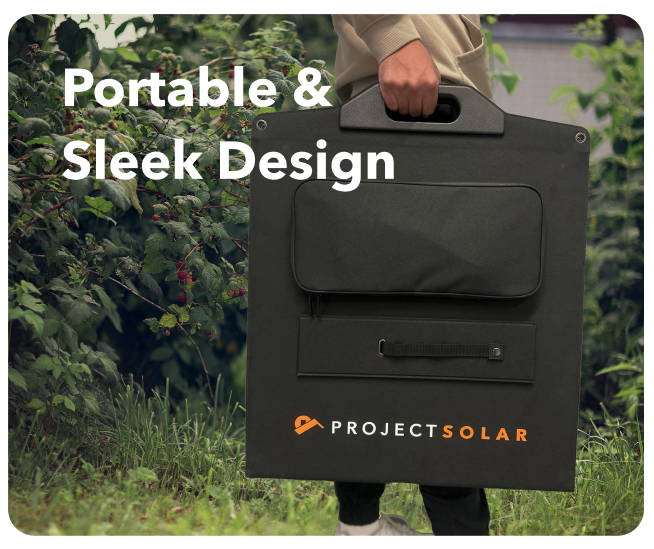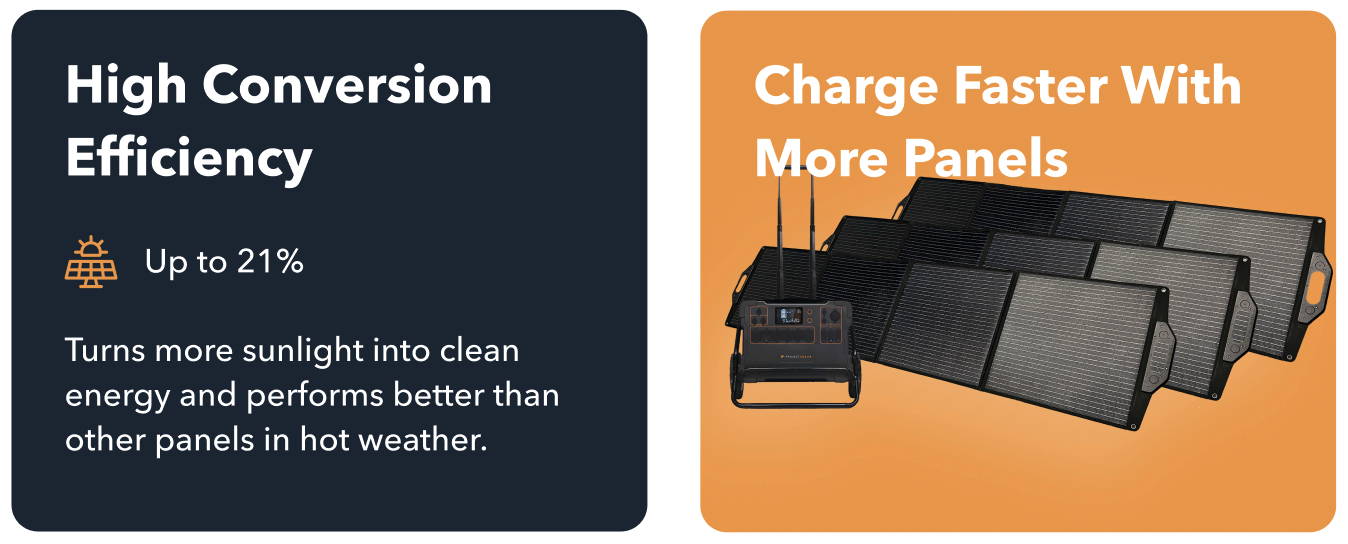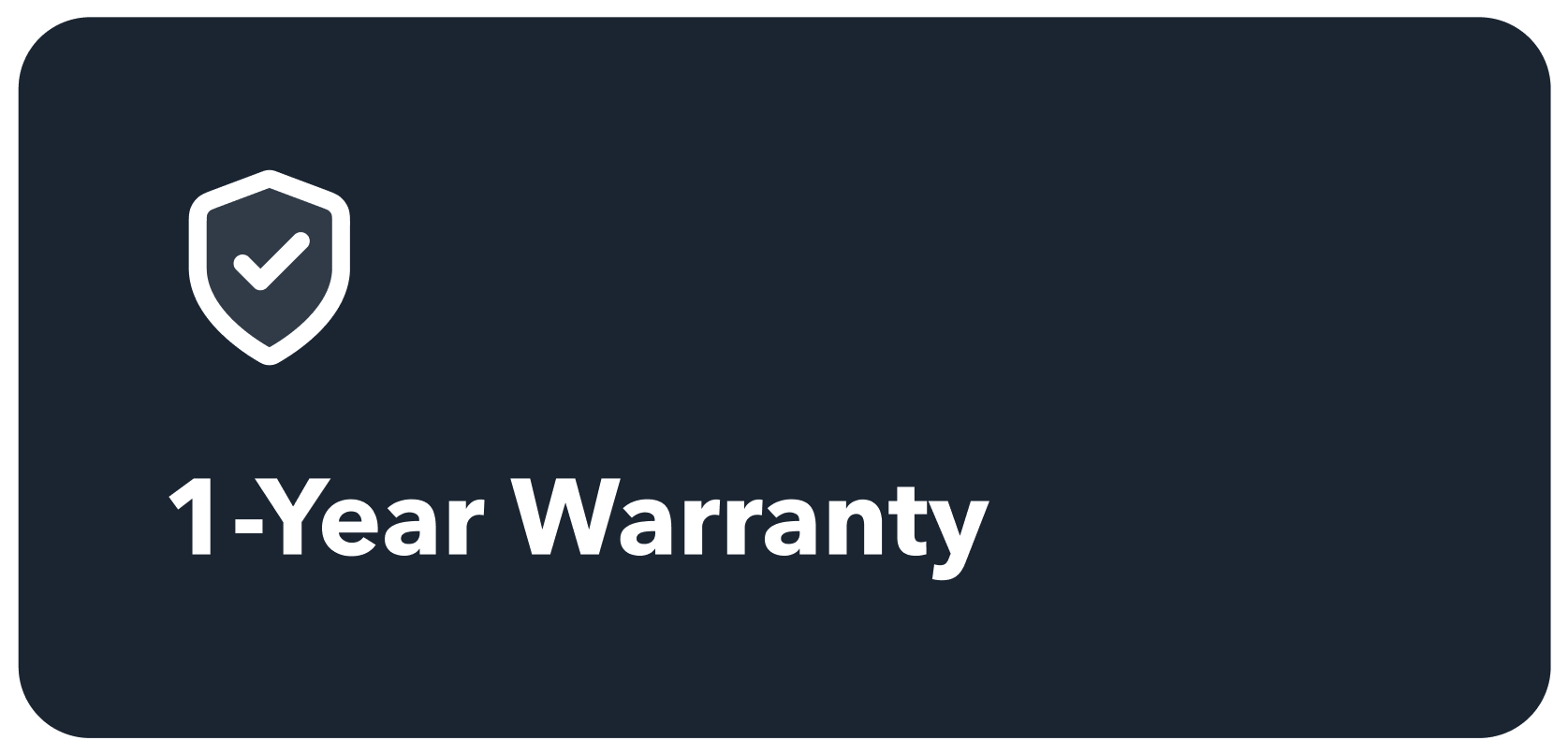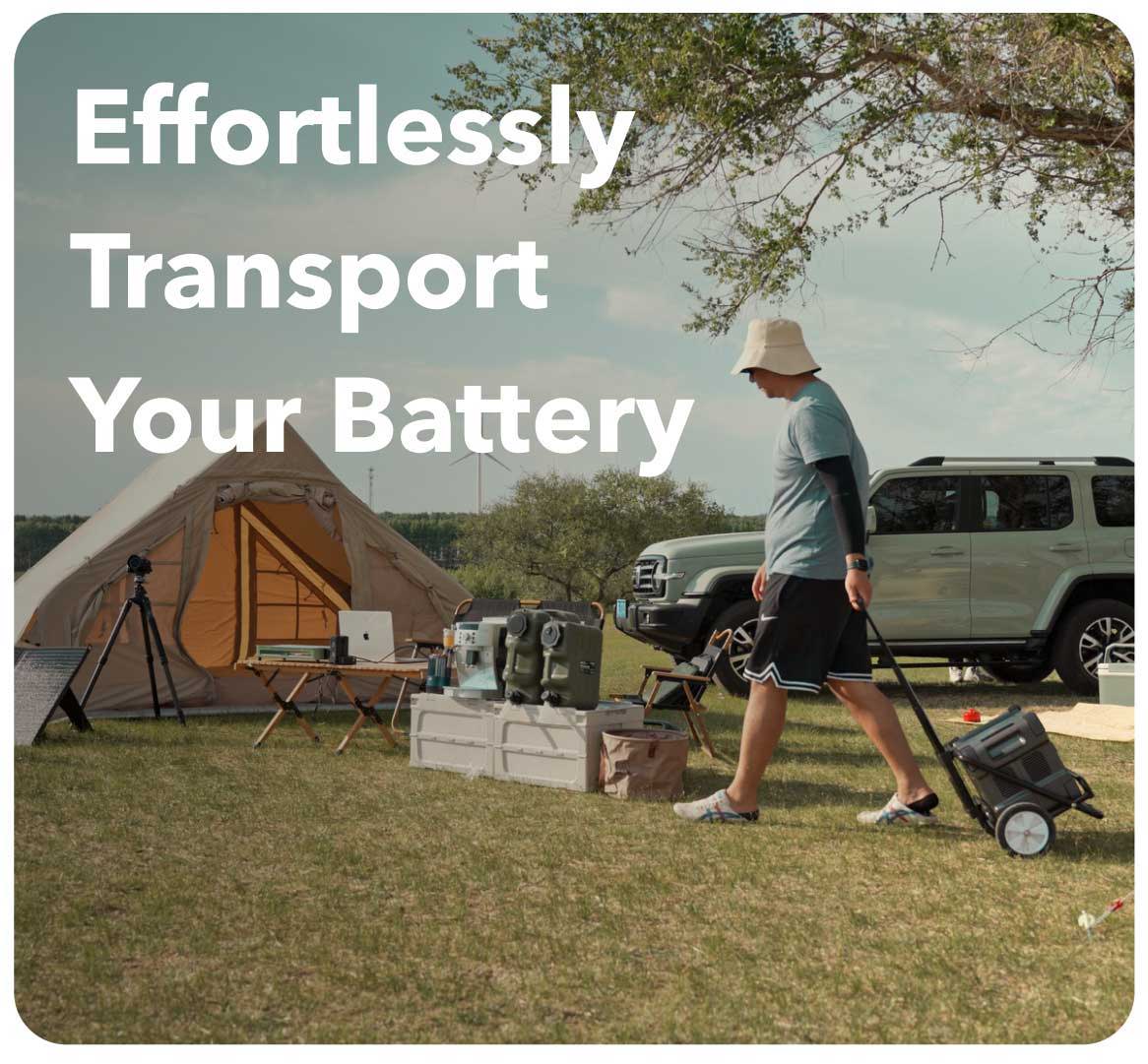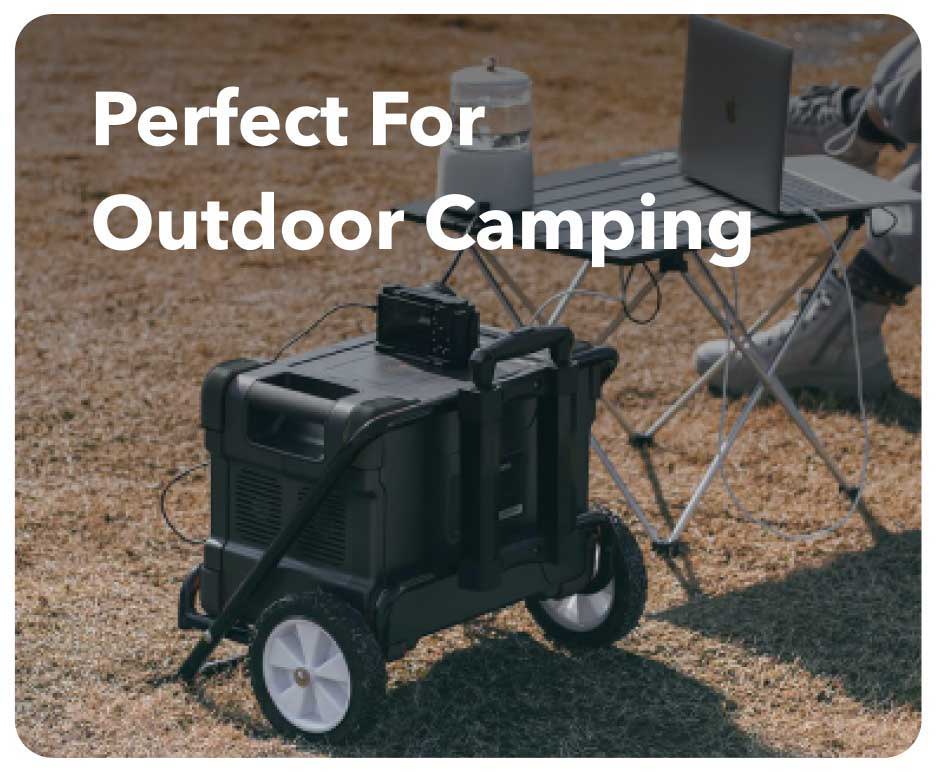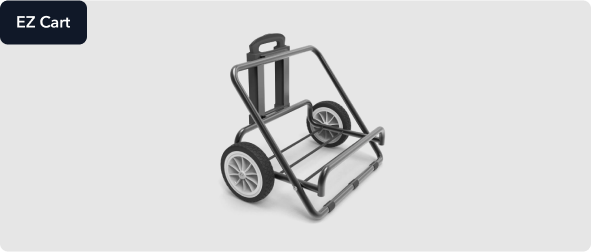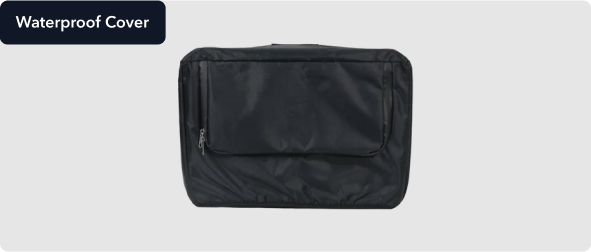 Free 4-7 Day Shipping To Entire Continental USA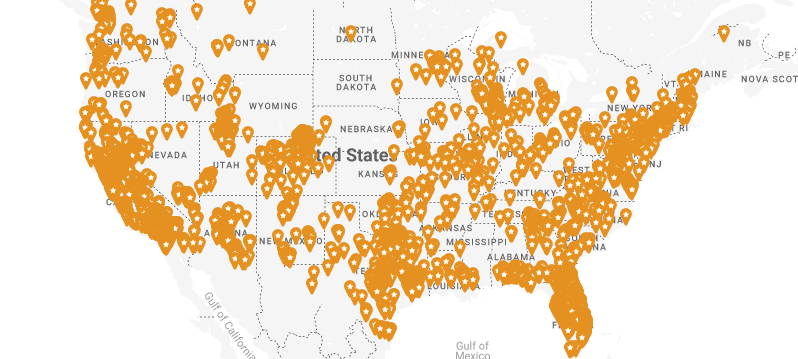 Do I need to purchase an EZ Cart for my Power Bank?
All Power Bank 2000 purchases will include one EZ Cart, but additional EZ carts will need to be purchased separately.
Which devices can I use with my EZ Cart?
The EZ Cart is only compatible with the Power Bank 2000. The smaller-sized Power Bank 600 includes a carrying handle.
How do I assemble my EZ Cart?
Assembling the EZ Cart is relatively simple, but you will need a 3mm and 4mm socket wrench or similar tools. Please refer to your EZ Cart User Manual for full assembly instructions.

User Manuals can also be found on our Equipment Specifications page.


Free 4-7 Day Shipping To Entire Continental USA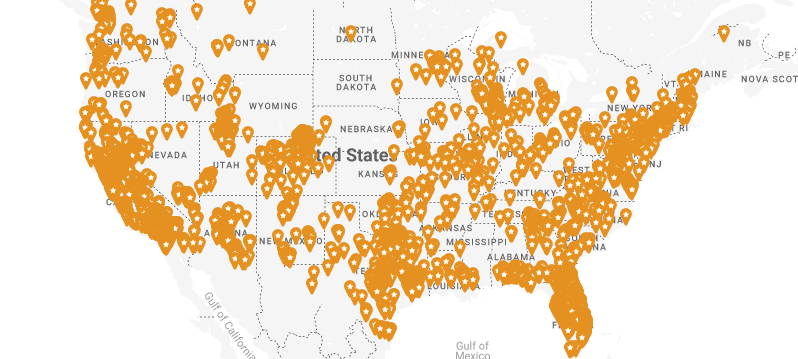 Q: What devices I can run on the E2000LFP portable power station?
A: You can run any device with a consumption power no more than 2,000 watts. However, inductive types of loads such as freezer, fridge, compressor, and motor require a much higher power to start (approx. 3-7 times larger than its rated power).
Q: How to calculate my Batterie's running time?
A: The running time is calculated as:
Total Capacity(Wh) x 90%(depth of discharge) ÷ Consumption Power(W);
For example, E2000LFP can run your 60W portable refrigerator:
1920Wh x 90% ÷ 60W =28.8H
(With two additional EB3000, it can run your fridge 121 hours continuously)
Q: Does the Battery have a built-in MPPT charge controller?
A: Yes, this battery equips three independent built-in MPPT charge controllers, each supporting PV of 32V-95V(Voc: open circuit voltage) charging up to 600W: 12~18V-100W(Max). 32~95V--600W(Max)*2. It greatly improved the charging efficiency and effectiveness.
Q: How to utilize Batteries 1200W input capacity?
A: To utilize its 1200W input capacity, you can get an extra 600W AC charger for it; For solar panels, you can parallel three Aurora 200W solar panels on each 5-pin aviation charging port; A combination of a 600W AC charger and 600W solar array can also provide a total of 1200W input.
Q: Can I use other solar panels with the Battery?
A: Yes, this battery is compatible with most third-party solar panels on the market. Just make sure that your solar panel/array has an operating voltage in the range of 12V-95V: 12V~18V-100W(Max). 32V~95V--600W(Max)*2