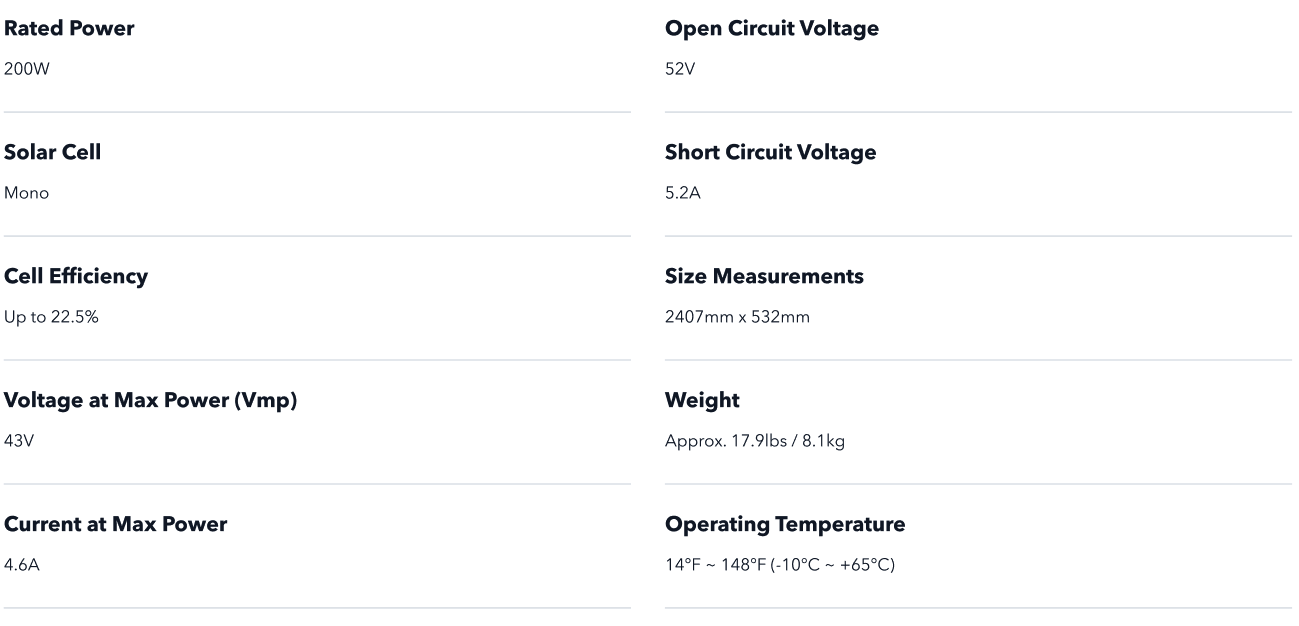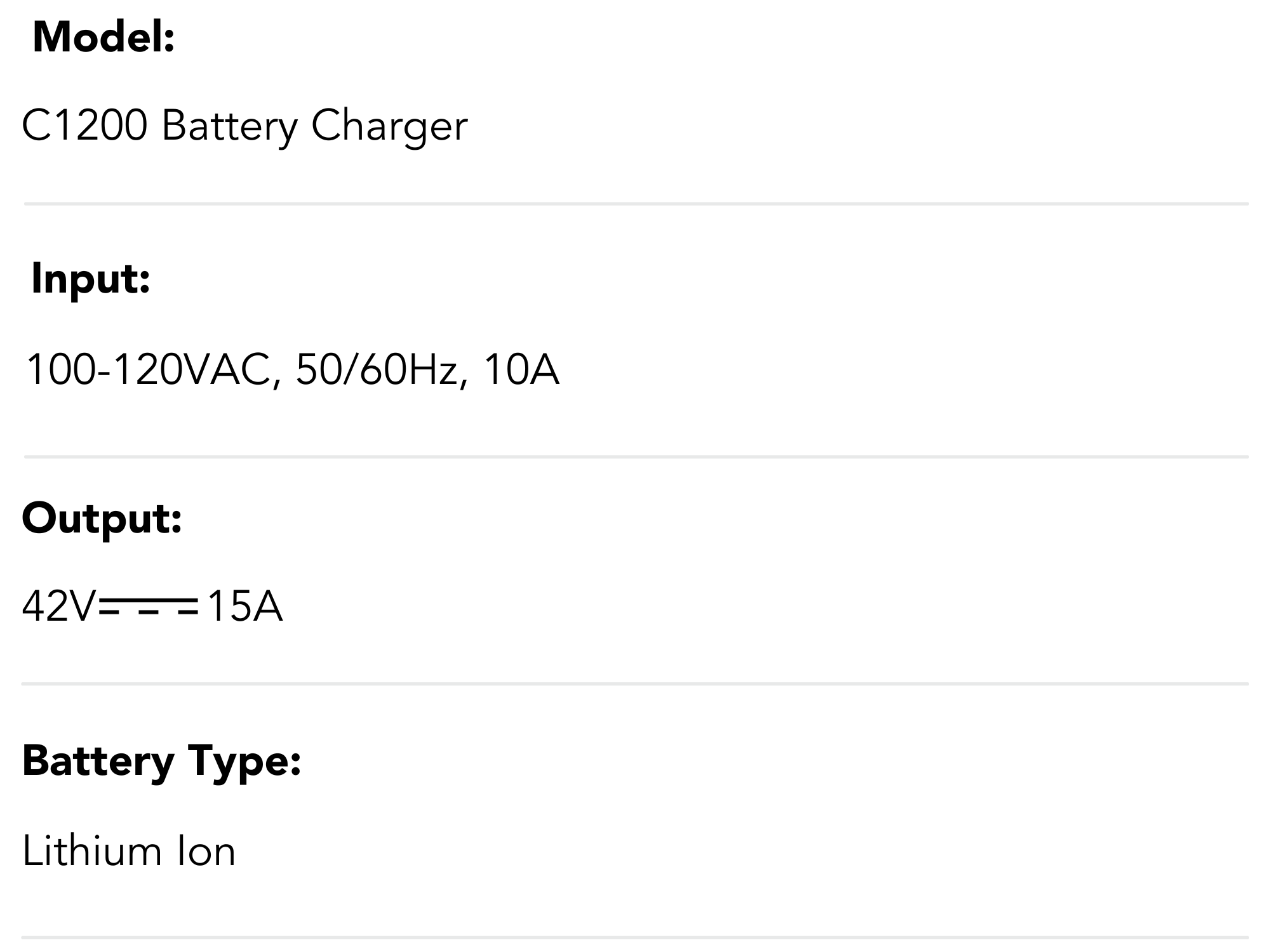 Free 4-7 Day Shipping To Entire Continental USA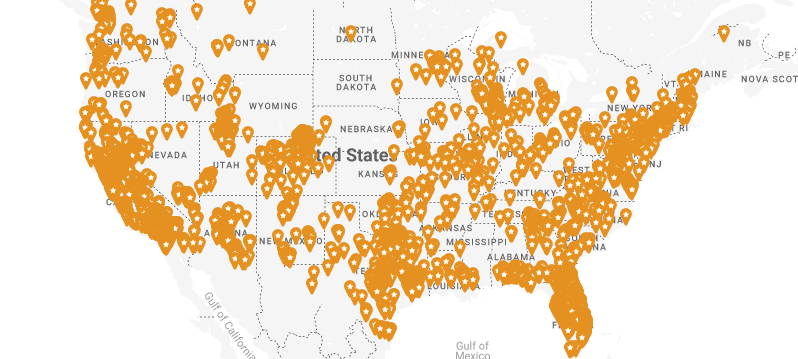 Can I charge my Power Bank 600 with this charger?
No, this charger is not compatible with the Power Bank 600. The Power Bank 600 cannot support fast charging, as two chargers cannot be connected.
Can I charge my Expansion Pack 3000 with this charger?
Yes, you can charge your Expansion Pack with this charger. However, the Expansion Pack only has one input port, so fast charging (two chargers) is not supported.

To use fast charging with your Expansion Pack, instead use two cables to charge your Power Bank 2000 while connected to the Expansion Pack(s).
How long does it take to charge my Power Bank 2000?
With one of these chargers (included with Power Bank 2000 purchase), the Power Bank 2000 can reach full capacity in 3.5 - 4 hours. With a second adapter, this charge time is cut in half to 1.5 - 2 hours.