See What Solar Would Cost WITHOUT The Sales Rep!
See What Solar Would Cost You WITHOUT The Sales Rep!
Same Equipment. Same Warranty. LOWEST PRICE.
Same Warranty. Same Equipment. Lowest Cost.
Get Solar
50% Off

The National Average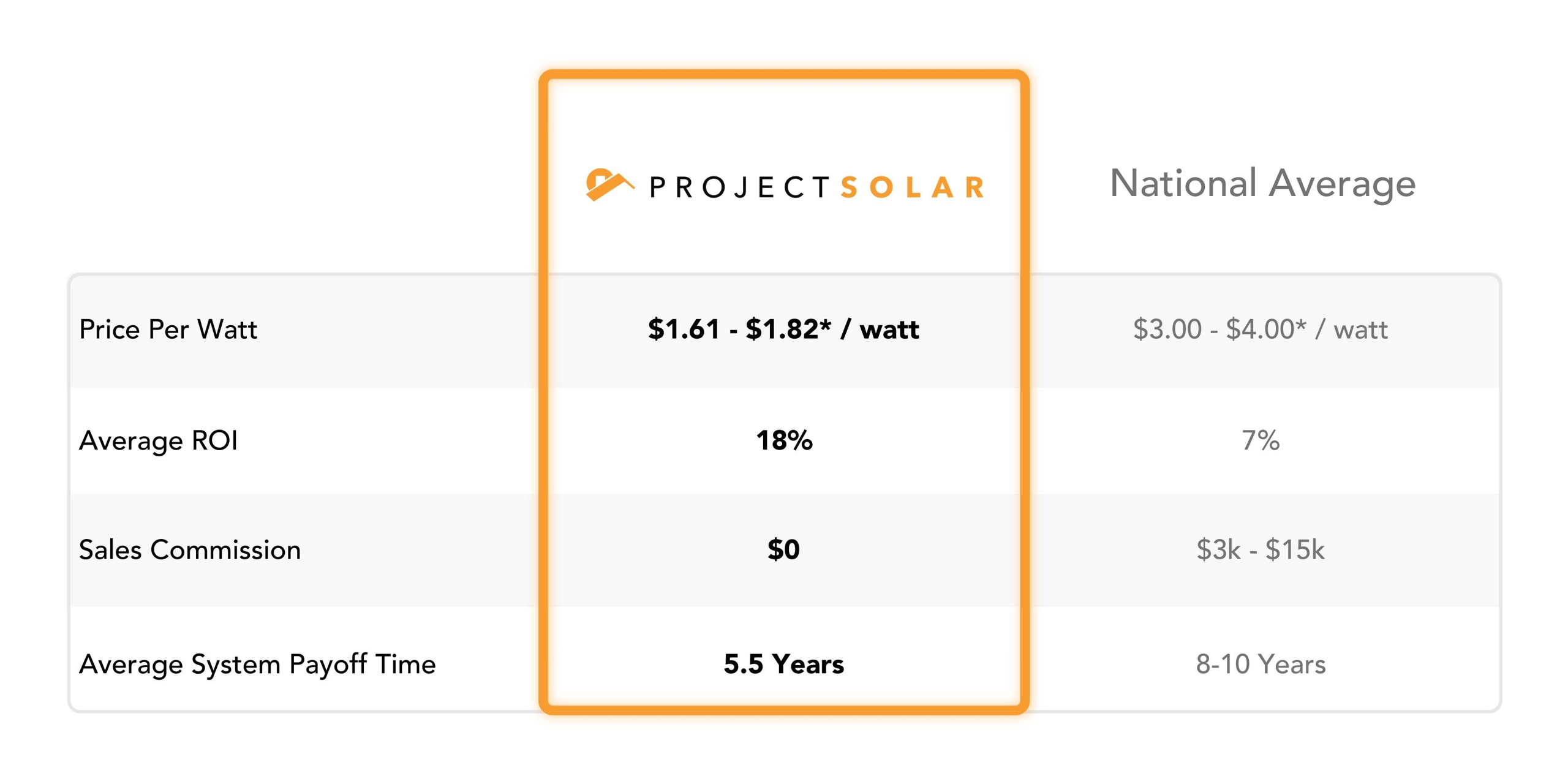 *Pricing reflected as after incentive pricing.
Due to state install regulations, the following states full service install rates are up to $0.15/watt more than listed above:
CT,GA,NJ,NY,OR,PA,VA,WA,NC,SC

Why Choose Project Solar?
Cut down your electricity bill by 80%.

Get the cost of your equipment, batteries, and installation covered 30% by the government.

Feel good knowing your solar system will perform at a high level for years to come.

Aesthetically-Pleasing Equipment

Give your roof a uniform look with our black-on-black panels that blend in with dark roof materials.

Energy-Inflation Resistance

Avoid paying more money when utility companies raise their rates.

Do your part to reduce greenhouse gas emissions and climate change.

Keep your power running when the grid shuts down.

Make, on average, 18% back on your investment.

Sell your home for up to 5% more.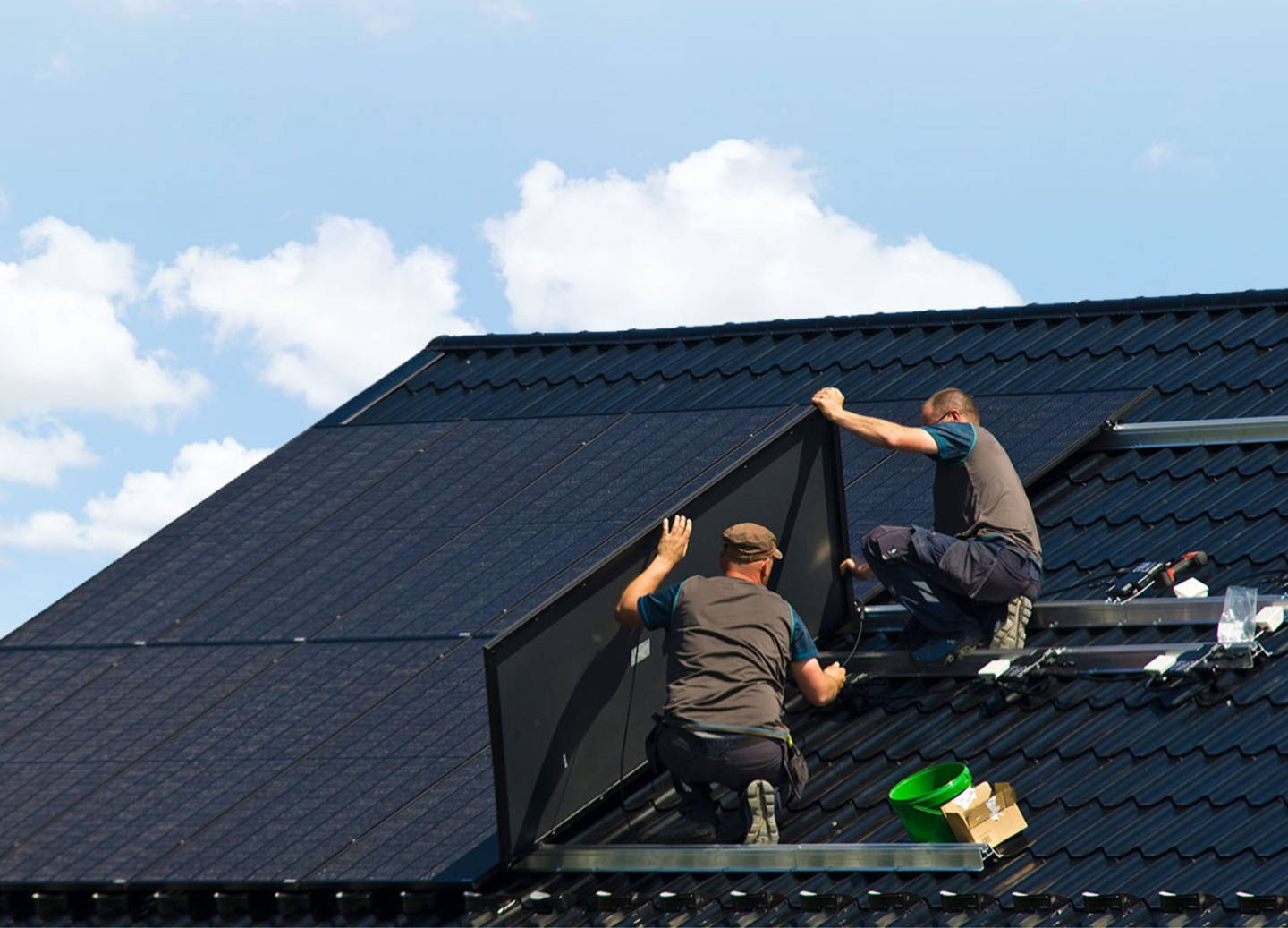 Start Saving On Your Monthly Bill.
No Sales Reps. No Phone Calls. LOWEST PRICE.
We are upfront about everything.
This calculator will ask for your name, address,
average electricity bill amount, and email.
If you've seen any of our ads or social media posts, you'll know that a great investment is one of Project Solar's core philosophies. Solar is economically viable all by itself, but our price point can make it twice as profitable.
Most solar companies use commissioned door-to-door salespeople for their advertising; these commissions can add $3,000-$15,000 to your project, depending on the company and system size.
It's common for solar salesmen to price systems as high as possible, while still offering a monthly payment that is slightly lower than the customer's utility bill.
By comparison, Project Solar advertises online, removing sales commissions completely. This allows us to offer significantly lower prices than our competition - sometimes as low as 50%.


Low Customer Acquisition Cost
Door-to-door sales are not only expensive, but inefficient. Marketing this way uses a lot of labor and time, which means higher Customer Acquisition Cost.
Customer Acquisition Cost (CAC) measures the amount spent by an organization to obtain new customers. Thanks to our online ads, Project Solar is able to keep our CAC much lower than other providers, and, in turn, pass these savings on to the customer.

One of the best ways to save on solar is to cut out the installation costs entirely by installing the system yourself. Project Solar offers DIY install (where allowed by jurisdiction) to customers that are looking for additional savings and/or a home project.


Installing a solar system yourself can sound intimidating, but we handle the design, engineering, and permitting for you. We also provide instructional manuals, helpful videos, and phone support during your install.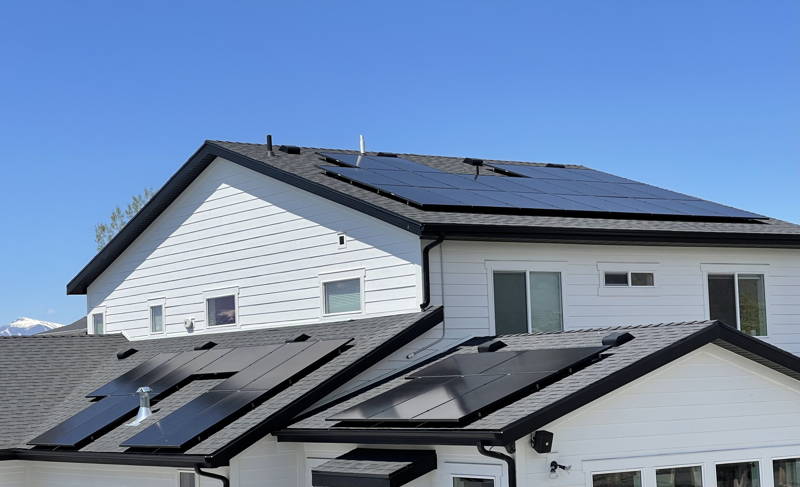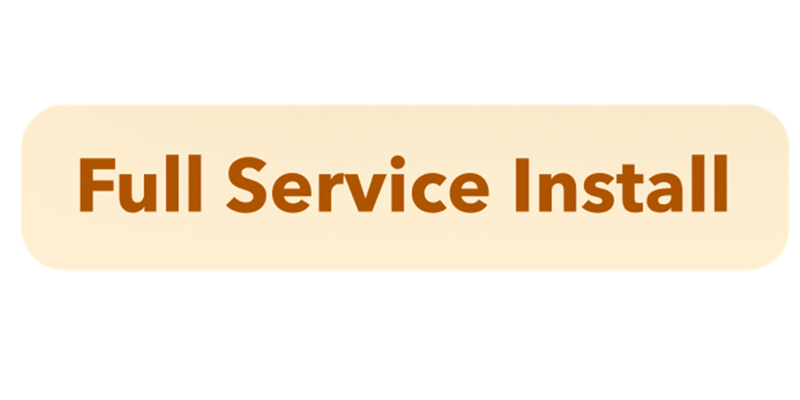 After Incentive Cost: $16,276
Yearly Savings: $2,786.21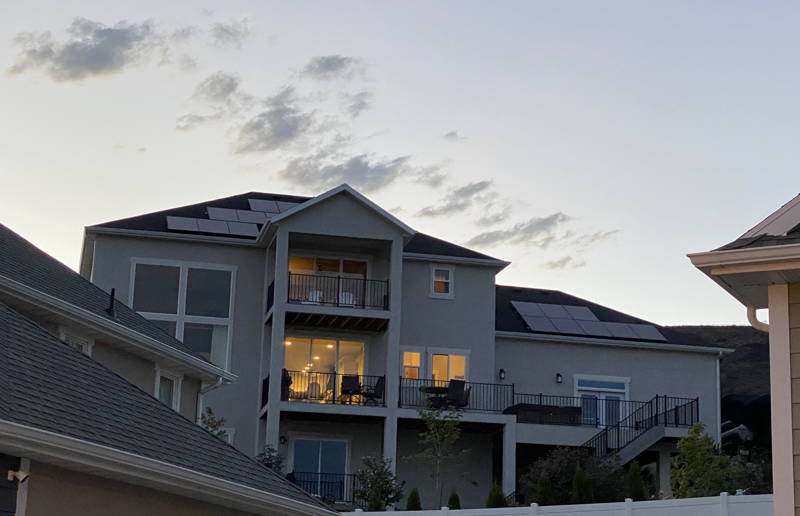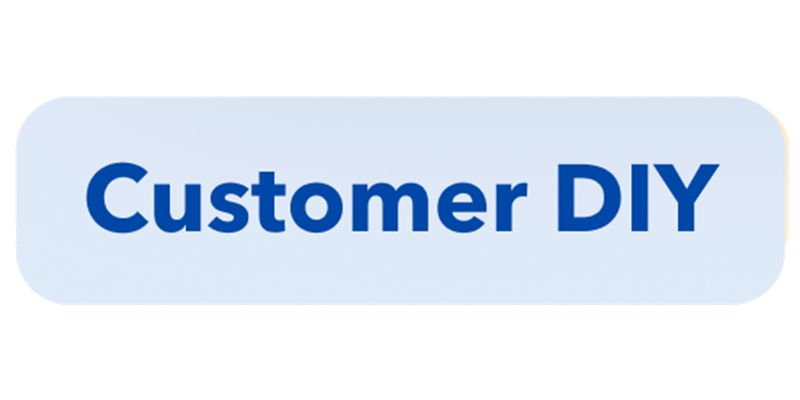 After Incentive Cost: $10,432.76
Yearly Savings: $1,647.39
Same Top-Tier Equipment.
Lowest Price.
At Project Solar, we've curated premium equipment builds that include state-of-the-art technology and excellent warranties - all without breaking the bank.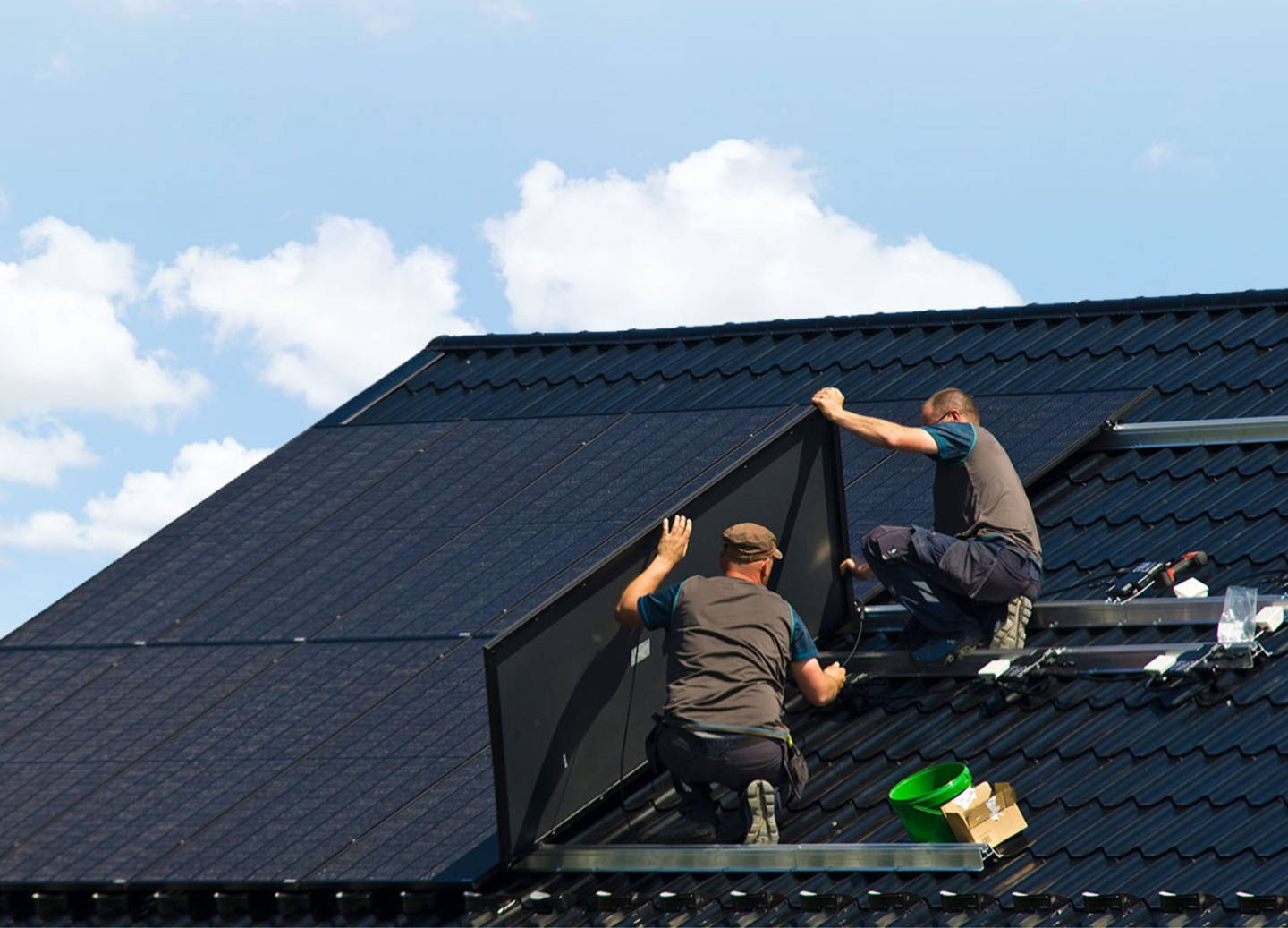 Project Solar systems include Tier 1, black-on-black solar panels rated to IEC 61215 (the industry's gold standard).


The panels we source are made up of
monocrystalline solar cells
. Monocrystalline cells are cut from a singular silicon crystal and have a higher efficiency than polycrystalline cells, which are composed of multiple, blended crystal fragments.
Our panels are warrantied for 25 years. They also include a 25 year linear performance guarantee, meaning that they will produce at least 84% of their capacity after 25 years, depending on the exact panel model.
Multiple Mounting Options
We use predominantly IronRidge racking and railing, with some Unirac components (depending on the mounting type). All of our racking is warrantied for 25 years.

We provide mounting options for asphalt shingles, corrugated/standing seam metal, and some tile roofing types. We also offer both non-penetrating and penetrating mounting alternatives for flat roofs.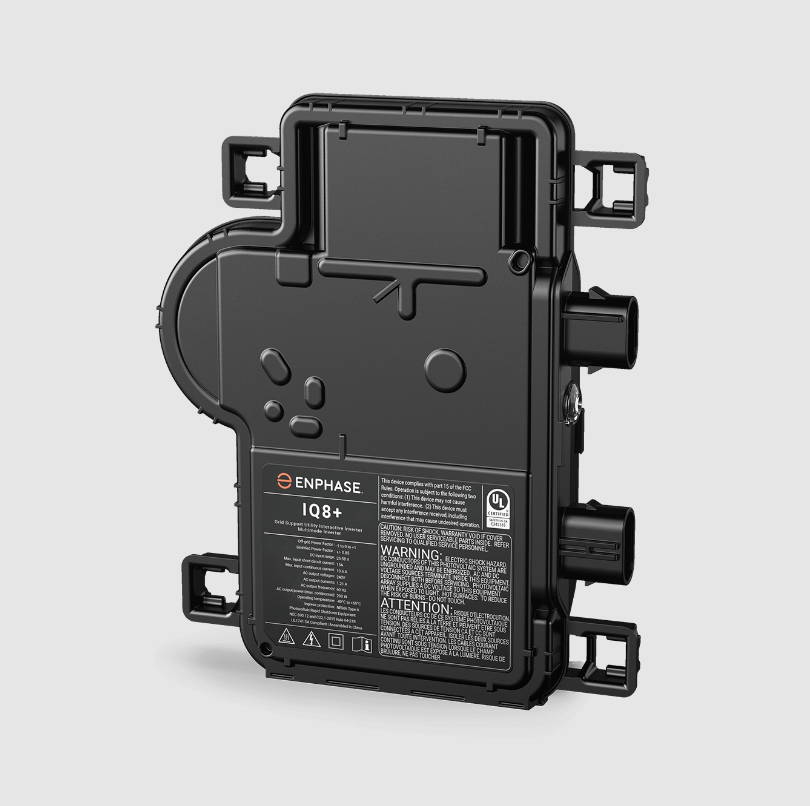 Inverters are a vital component of a solar system. They receive direct current (DC) electricity from the solar panels and then convert it to usable, alternating current (AC) electricity.


Unlike many other solar companies, Project Solar sources microinverters rather than string inverters. Systems with string inverters will only have one or two inverters for the entire system, while microinverters pair each panel with its own inverter.


String inverters are only warrantied for 10-12 years on average, and a malfunctioning or damaged string inverter can shut your entire system down completely until it's repaired. If a microinverter stops functioning, on the other hand, only the panel attached to that microinverter is affected: the rest of the system will continue to produce power normally while the issue is addressed.

We provide the best microinverters out there: Enphase's IQ range.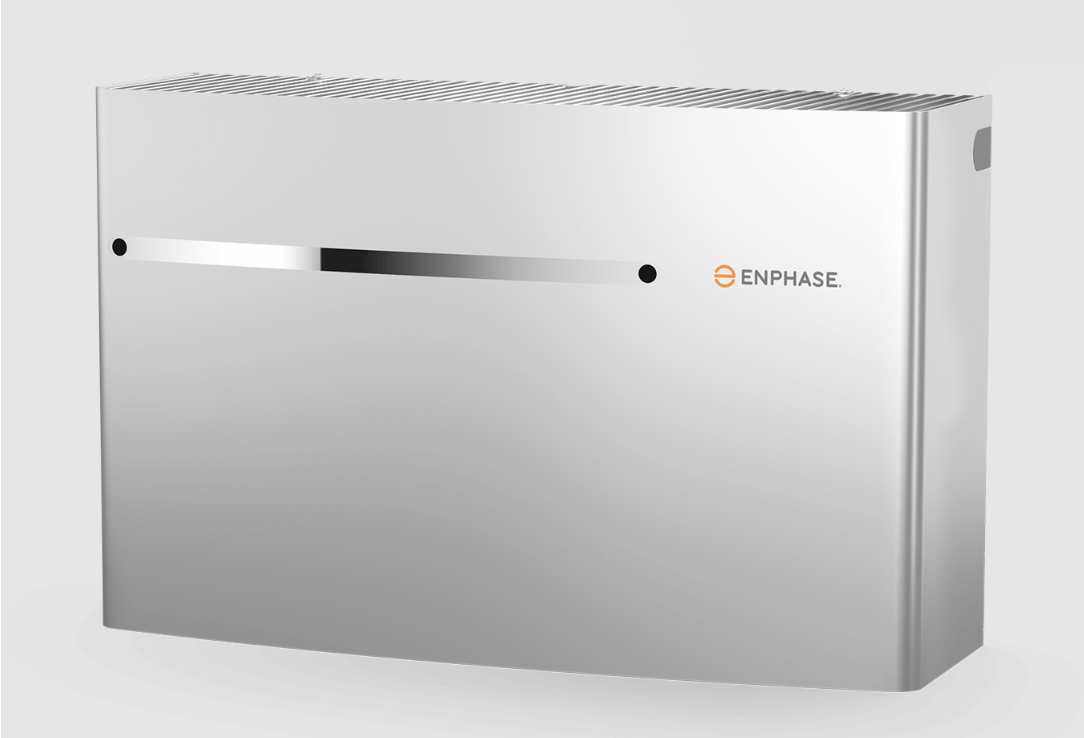 Unlike other solar companies, Project Solar doesn't usually recommend batteries--they can add unnecessary cost to your project, and they aren't needed in areas with beneficial net-metering policies.

In some cases, however, batteries can increase the efficacy of your solar system. Our team can help you identify whether a battery is right for you, ensuring you only purchase the equipment that you need.

There's no better battery pairing for our microinverters than Enphase's IQ battery range. We offer these batteries in two different sizes: 10.08kWh and 3.36kWh, and they come with a 10 year/4,000 cycle warranty.

Enphase's smart system capabilities also allow you to manage the way your battery stores energy, prepare for outages, and more.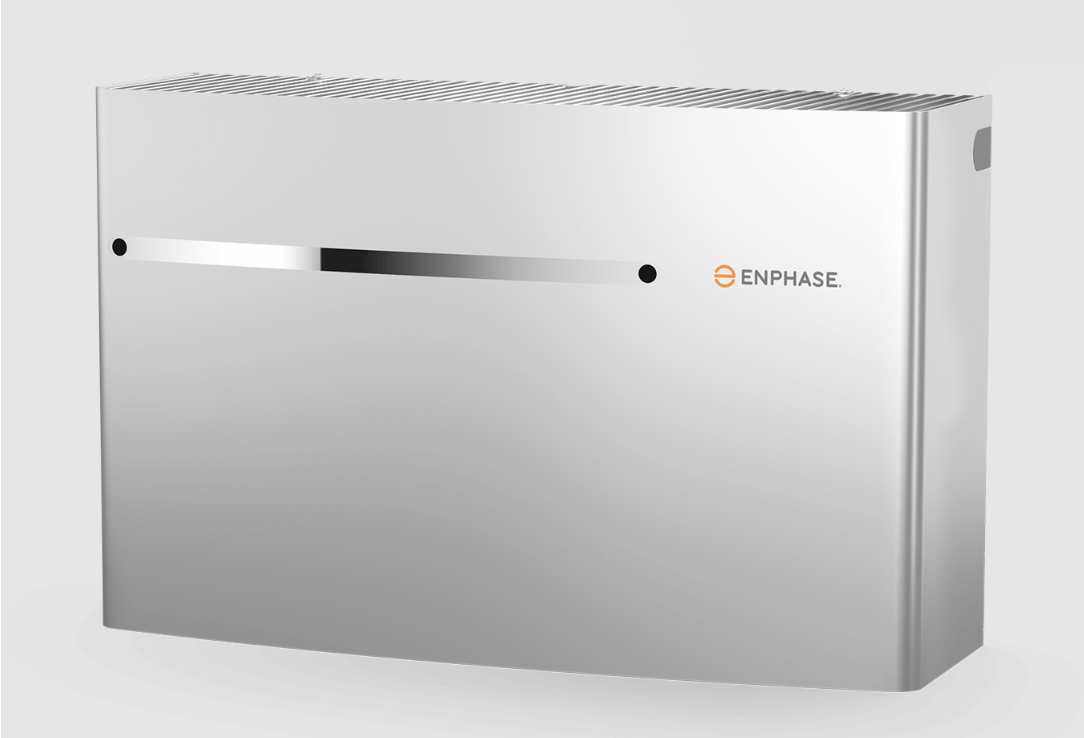 With our 25 year equipment warranties and a 10 year workmanship warranty for Full Install projects, you can rest assured your Project Solar system will stand the test of time.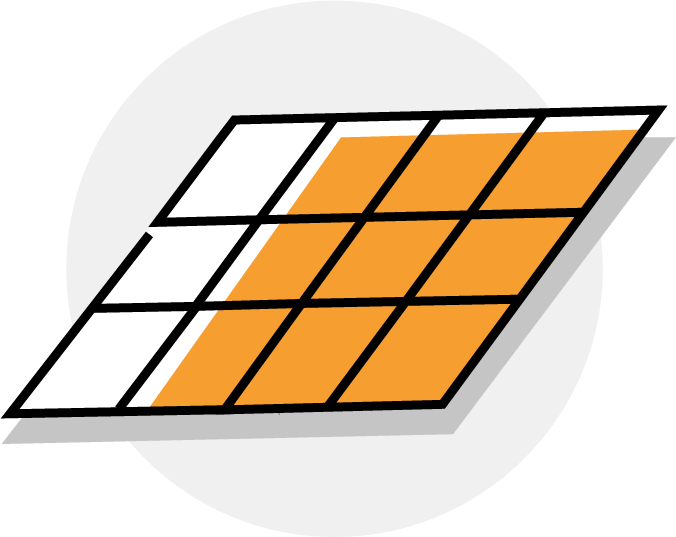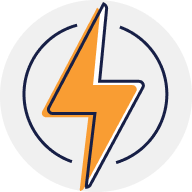 PANEL PERFORMANCE WARRANTY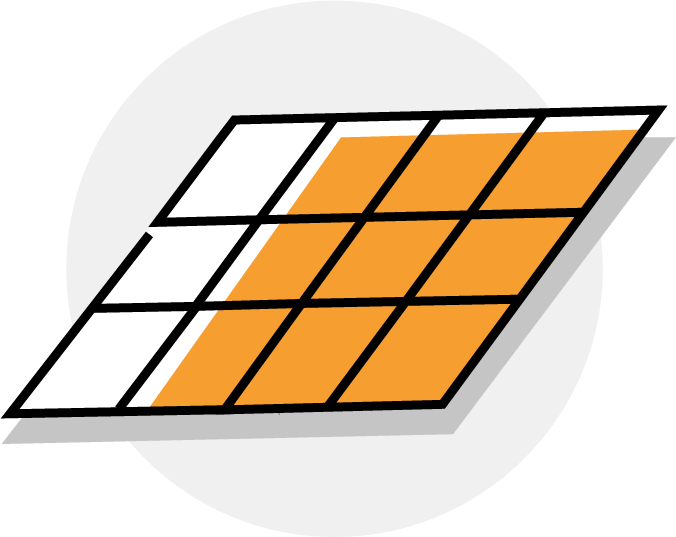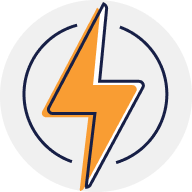 PANEL PERFORMANCE WARRANTY
All our standard equipment (panels, inverters, racking) comes with 25 year warranties, and our panels include a linear performance warranty as well.

Solar panels will degrade over time, but our modules are warrantied at approximately 84% of their production capacity after 25 years, extending your energy savings.
Our Enphase batteries come with an industry-leading warranty of 10 years, or 4,000 cycles. Enphase also offers a 5 year/2,000 cycle
extension option
.
If you go with a Full Service Install from our install partner, your project will include a 10 year workmanship warranty.

This will cover the installation labor, as well as guarantee any roof penetrations to be weathertight and leak-free.

Security: the Project Solar Triangle Warranty
One of the most notorious solar stereotypes is the installer that closes their doors abruptly, disappearing suddenly and leaving their customers in the dust. This can happen when companies over-promise on warranties and/or price:

By the time they realize that their business model is not sustainable, it's too late.


Since Project Solar is a venture-backed, national solar provider, we are much less likely to disappear like this. Still, we understand the security that comes with a solid warranty, so we've implemented the Project Solar Triangle Warranty.


All our warranties are arranged directly through your equipment manufacturer or installer, and double-backed by Project Solar: in the case an equipment manufacturer doesn't honor your warranty, we will provide a replacement.


Likewise, if your installer is unable to offer warranty service, we'll find you a new contractor at our own cost.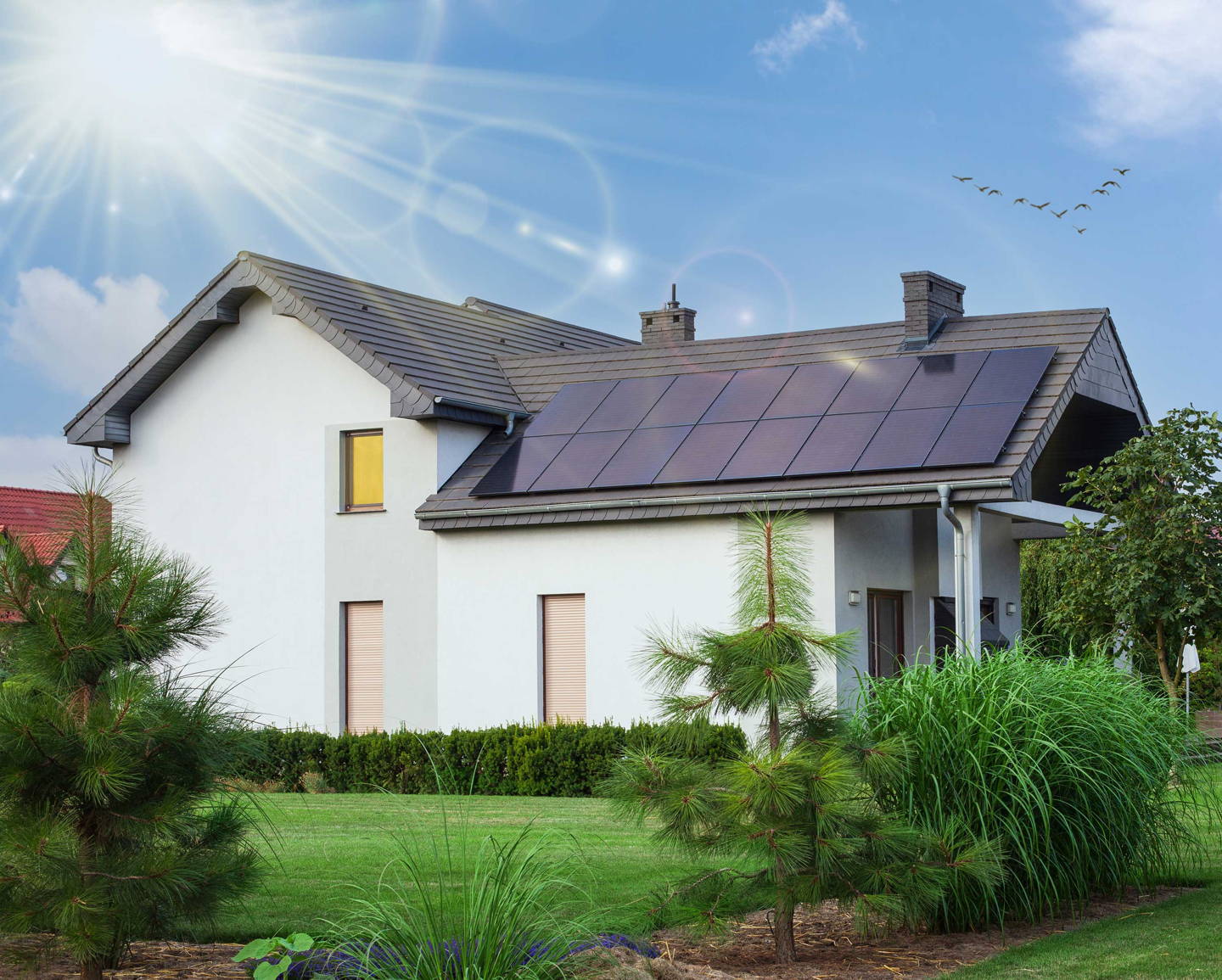 Get a Quote from the Lowest Priced Solar in the Nation Today!
No Sales Rep. No Phone Calls.

LOWEST PRICE.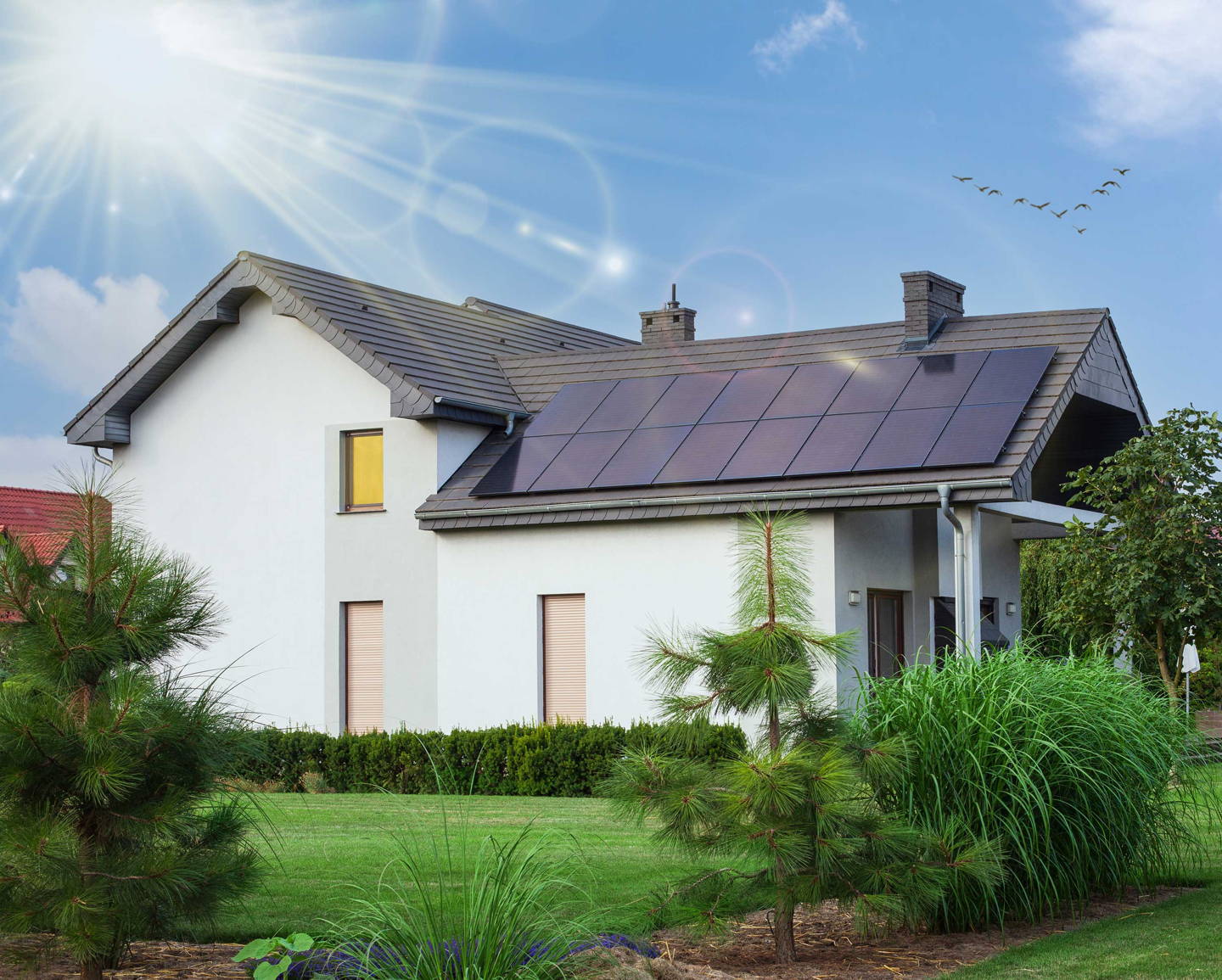 Get a Quote from the Lowest Priced Solar in the Nation Today!
No Sales Reps. No Phone Calls. Lowest Price.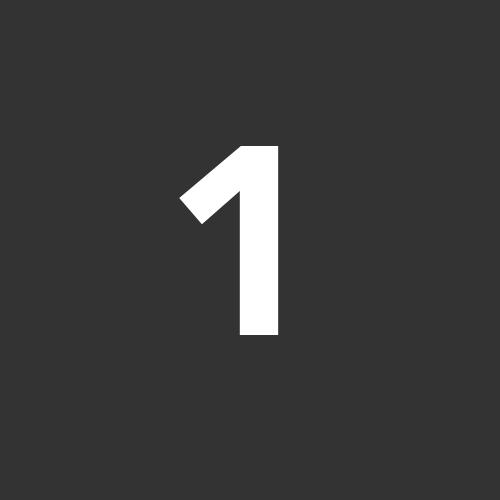 Start by clicking the "Get a Quote'' button. You'll be sent to our calculator page to answer a few questions. Our AI will give you a custom quote for your new system.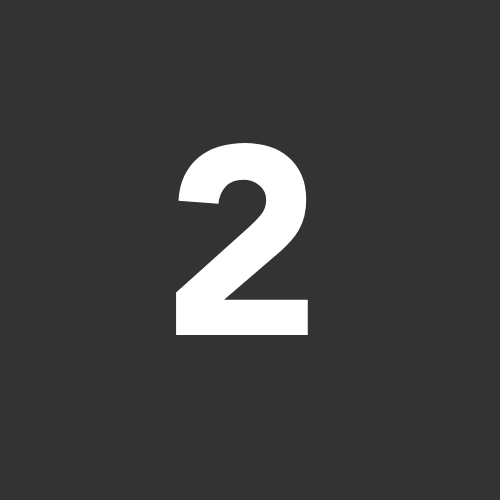 When you decide to move forward, head to checkout. Once you've made your deposit, and Onboarding Specialist will reach out to help you finalize your system.
Submit Customer Form & Approve Design
Set up your customer portal and fill out your new customer form. Your Onboarding Specialist will use this information to build a panel design and contract for you. You'll need to sign off on these to move to the next step.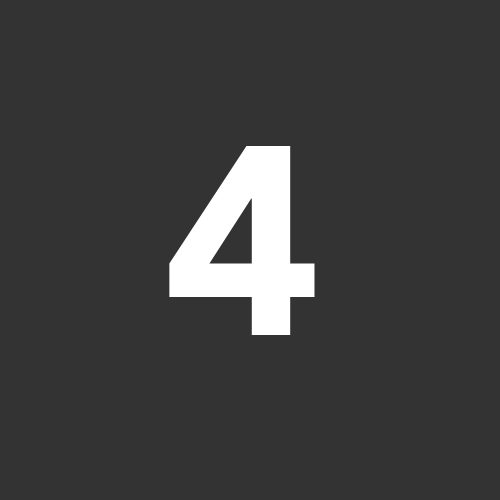 Wait For Permitting & Licensing
This step can take anywhere from one day to six weeks. Keep in mind that city inspectors often request changes; we are experts at accommodating them.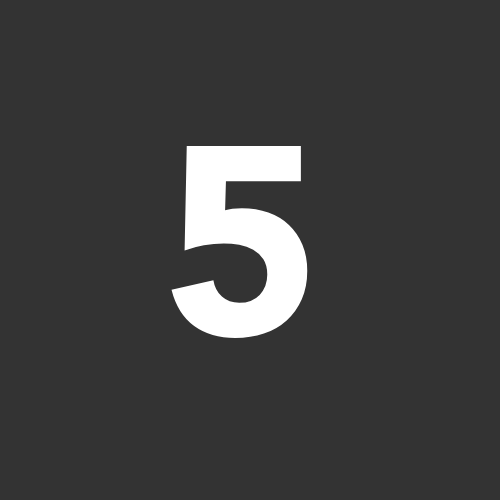 Installation, Inspection, & Activation
You can install your system or opt to have one of our partners install it. A city inspector will visit your home to check that it has been installed correctly. We then wait for a thumbs up from your utility company to turn your system on.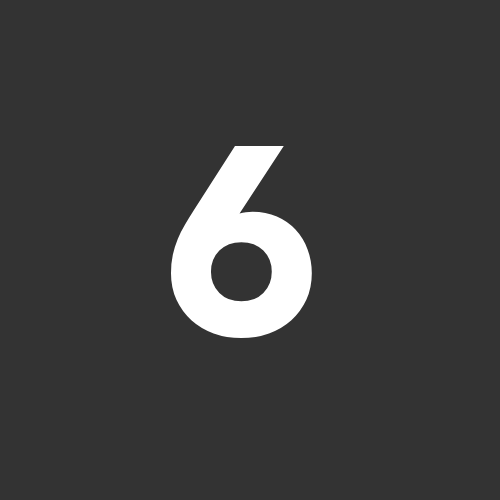 Now you can sit back, relax, and wait as your new system starts saving you money.
What are you waiting for?
Start Saving Thousands On Your Electricity Bill
No Sales Rep. No Phone Calls. LOWEST PRICE.
We are upfront about everything.
This calculator will ask for your name, address, average electricity bill amount, and email.