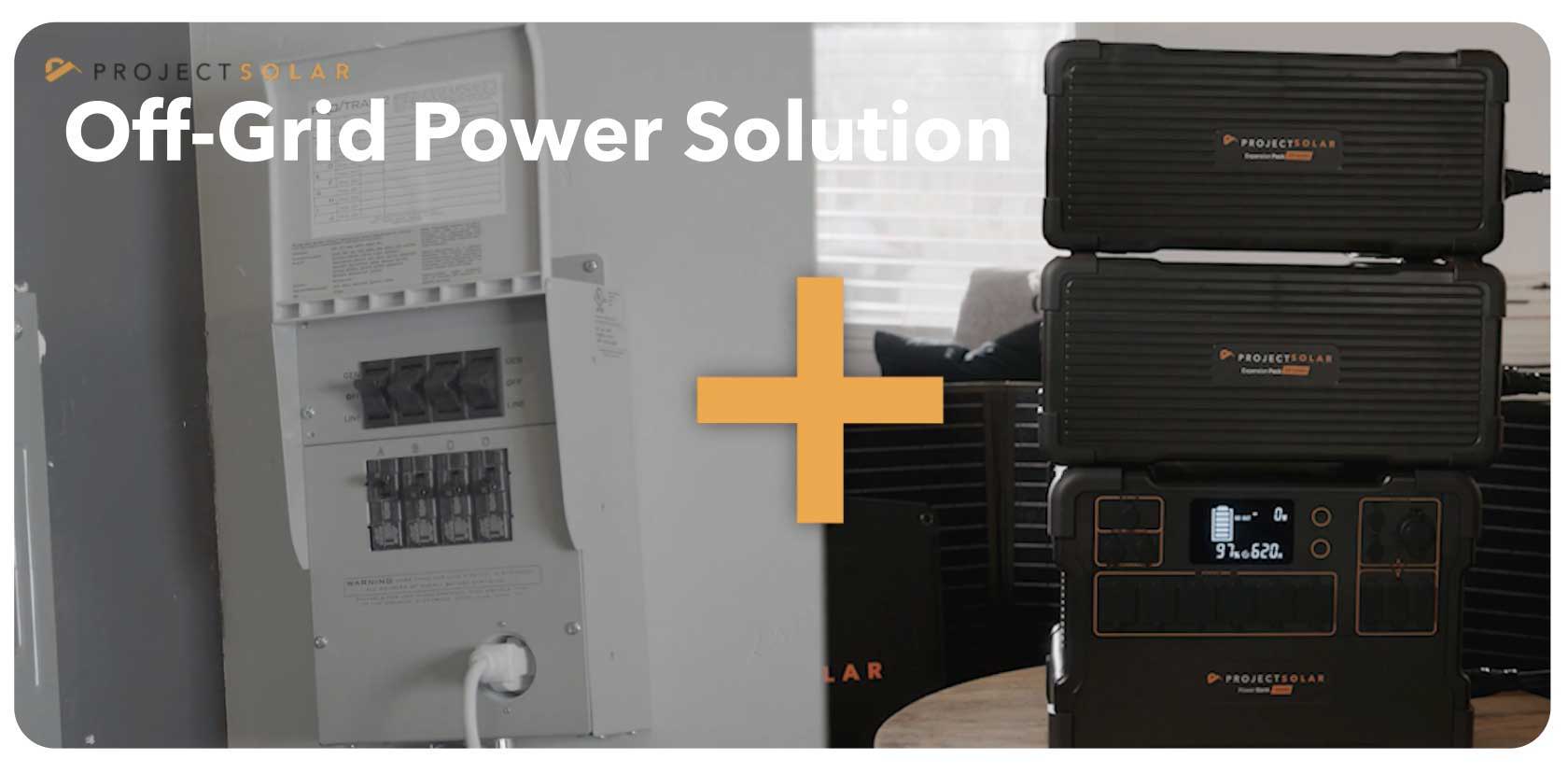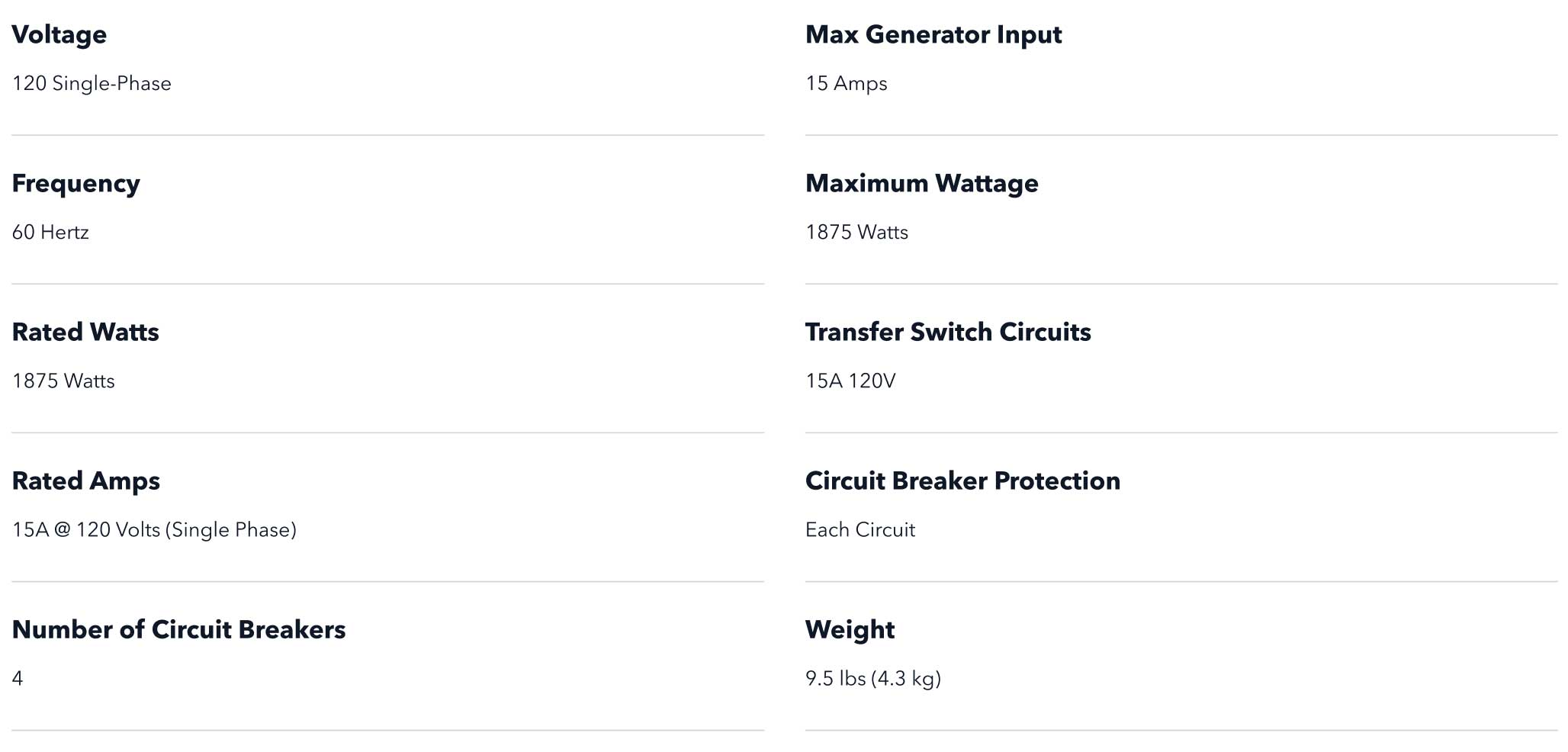 Free 4-7 Day Shipping To Entire Continental USA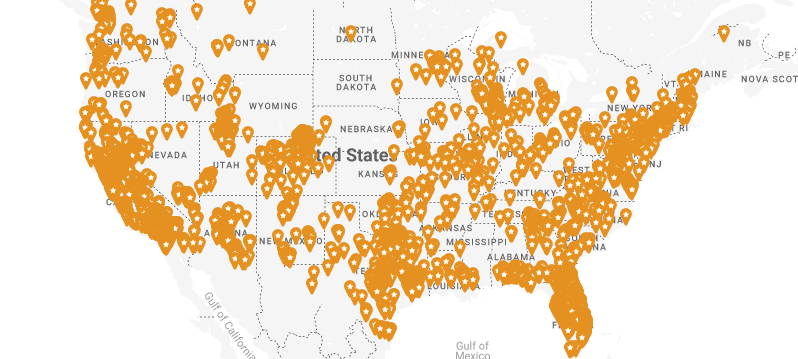 Q: How many circuits can be backed up with my Transfer Switch?
A: You can backup up to 4 circuits, with an amperage of up to 15A.
Q: Is my Power Bank locked into my house once I connect it to my Transfer Switch for backup power?
A: No, it is not! The Power Bank will plug into the Transfer Switch with a simple cable that can be easily unplugged. For instance, you can connect your Power Bank for home backup during an outage, and then unplug it and bring it with you in the event of an evacuation.
Q: Can I charge my Power Bank with this Transfer Switch?
A: No, this Transfer Switch will only draw power from your Power Bank–it won't charge the Power Bank when connected to the grid. You can, however, charge your Power Bank with a car charger, standard AC charger, or solar panels while it's connected to your Transfer Switch. Just make sure not to exceed the power rating listed in your User Manual.